ZIPP 3ZERO Moto wheels for your MTB
April 9th, 2019 12:00am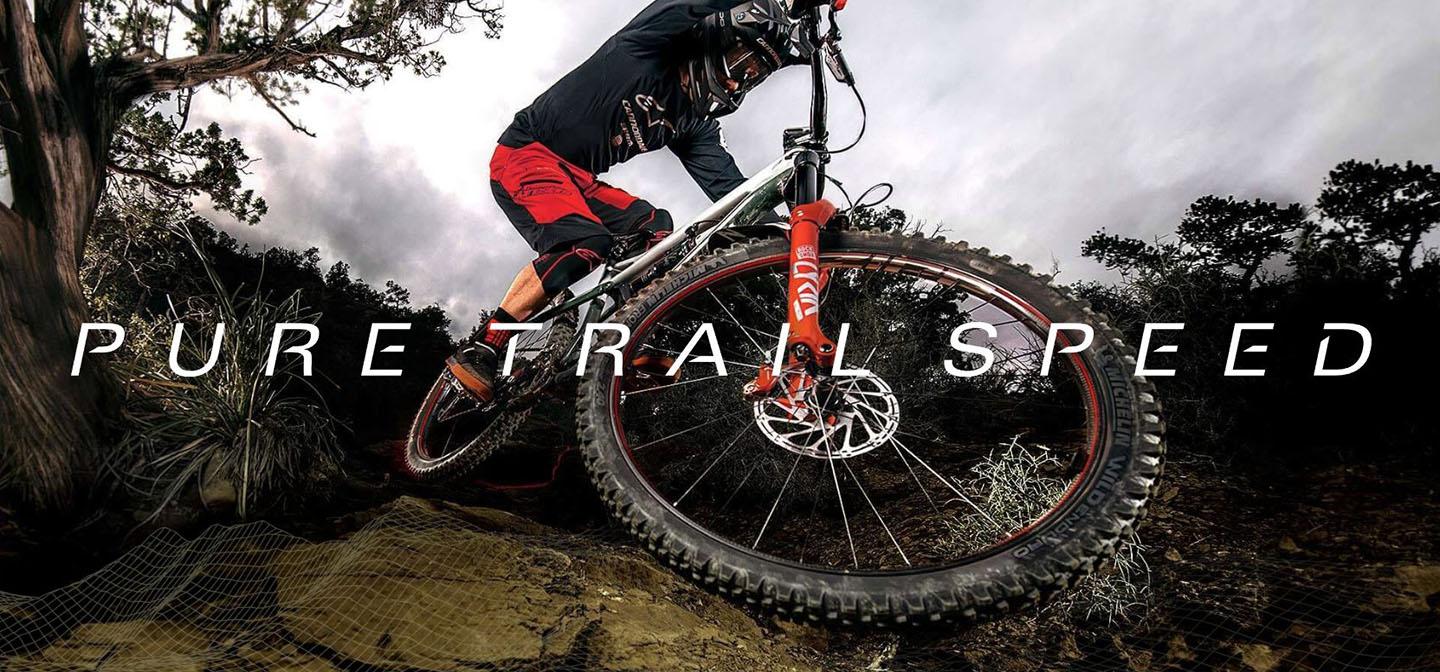 New Moto Inspired MTB Wheels by ZIPP Look Amazing!
How does one improve on the wheel? Well that is a legitimate question and while companies have been trying to sell us the latest and greatest improvements for years, it is great to see such a successfulcompany like ZIPP get into the mix with their new Mountain Bike Wheels. Because this is not another "carbon wheel" knock off, but a legitimate wheel improvement design. Now we have not tested these wheels and cannot vouche for them, but we have tested many sets of wheels and know a thing or two about hoops and hubs to know that this design is worthy of a look.
3ZERO MOTO - Mountain Bike Wheels with a moto lineage...
Accorind to the Zipp Wheel team, the 3ZERO MOTO mountain bike wheel set are all about Control, Durability and Speed. At least that is their marketing speak. We know that solid rims, even better hubs, the perfect rim width and a nice tight air seal are what makes a great set of wheels. But these go farther. One look at these hoops and you know ZIPP did their homework out on the motocross track. The 3ZERO's look just like motocross wheels built for enduro and trail riding and Jerome Clementz shows you what they can do in the video below. The key to the wheels success is that they provide "compliance" when hitting edges etc. The single wall technology allows the rim to flex or "comply" to the terrain and effectively wrap around the edges of the rock or trail , without compromising the tire side of the wheels. Again, the video and graphics explaing it better than we can. The company claims..
Moto remains a powerful source of inspiration for good reason. Based in the racing hotbed of Indianapolis, Zipp for more than three decades has used motorsports as an inspiration to develop pioneering carbon cycling innovations. Our single-wall approach, what we call Moto Technology™, allows the rims to "pivot" from either side of the spoke bed while traversing rough terrain. As the wheel encounters obstacles, each edge of the rim is designed for compliance, creating the feel of extra suspension. For the rider that means durability and control for greater speed:
• Higher impact resistance
• Reduced chance of pinch flatting
• More traction in rough corners
• Smoother ride in rocky terrain
• Ability to run lower tire pressure
• Reduced rider fatigue
The 3ZERO Moto wheels are available for both 27.5 and 29 inch sizes. The Zipp wheels are so new in terms of their technology that any graphic we would create could not describe the wheel set better than Zipp did in this video. The wheels are so progressive Zipp even includes a TyreWiz - a digital tire pressure gauge on your rim, that tells you exactly what your tire pressure is via an app on your phone. Super trick if you ask us (and as long as it works).
Zipp even went a step further and are offering this new rim design in hoop only availability or as a complete built set untililzing their new 6 pawl hubs. If you're going to go all in, go all in and get the set. It comes with a lifetime warranty on the rims and complete wheelset so you are covered. We are pretty sure you have to be the original owner, but heck, with mountain bike wheels this good, who would get rid of them right?
So Watch this great little video on these speed makers and then if you want more information on these 3ZERO MOTO Wheels you can see the graphics and explanation of the technology on their web site.
Enjoy the great scenery filmed right here in Sedona Arizona with Jerome Clementz and then get yourself a set of these bad boys..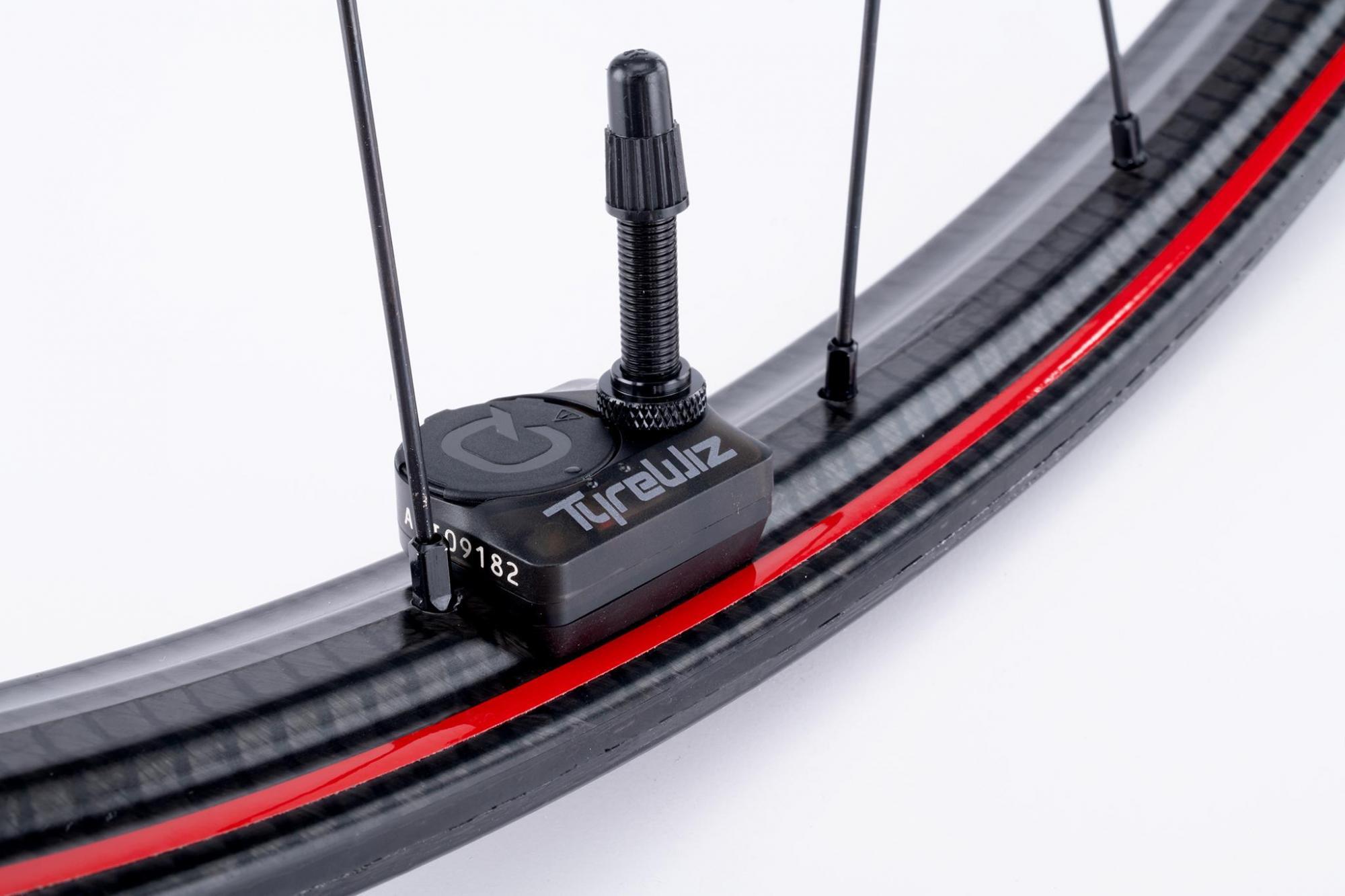 The Tyre Wiz feature that comes with the wheels is key to getting the most traction out of the wheels that you possible can. Zipp build these wheels for serious riders who know that a 2 psi swing is a huge difference in performance.
The single wall technology lets the wheel comply or flex to match the terrain and allows you to run much lower tire pressures without flatting. Zipp has a winner on their hands...