Tifosi Optics - Serious Glasses at an Unbeatable Price
May 24th, 2019 12:00am
Tifosi's NEW Aethon sunglasses - serious performance at an unbeatable price
Everyone likes good performance in their eye wear, but not everyone wants to pay $150 or more for sunglasses. Especially when they seem to have a magical way of getting lost, broken or just go missing...Well the new Tifosi Aethon sunglasses have solved the problem. At a price point starting at just $69.95 these glasses have to be given serious consideration.
6 Reasons to consider the Tifosi Optics eyewear
They have contemporary styling
They are customizable - see their website for more on that feature
They have a solid color range - will match any riding kit
They have good optics
They have a GREAT price point.
They have a LIFETIME warranty from defects
With Summer here - it's time to get your pair - Learm More Here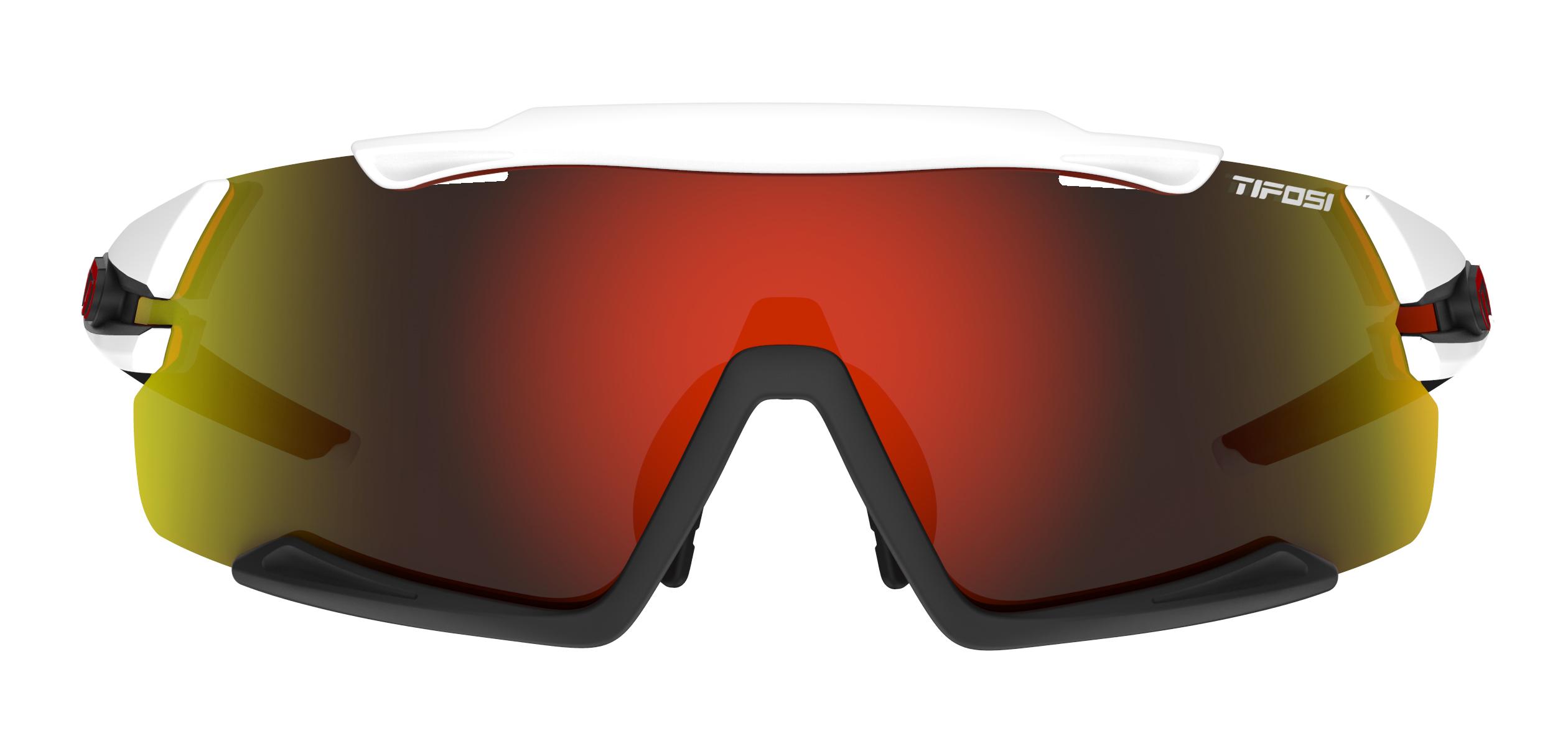 Here is the company press release:
---
Tifosi Optics Introduces
Its Newest Cycling Sunglasses: AETHON

Aethon defined: burning, blazing, shining. Tifosi Optics unveils Aethon, their newest cycling sunglass warrior. Let Aethon protect your eyes from the burn and shine while you blaze your road or trail.
Tifosi knows that cyclists need clear visuals to keep their pace and to stay safe. No slowing your ride, these performance shades keep the wind, debris, and harmful UV rays out of your eyes! Aethon's wraparound, wide lenses offer optimal unobstructed, peripheral vision for riders. As with all of Tifosi's sunglasses, the lenses provide 100% UV protection. Easily swap lenses because of changes in light with 3 sets of lenses using Tifosi's patented Podium interchange technology. Hydrophilic rubber strategically placed on the brow, nose, and the temples keeps the shades comfortably in place, so you can land that wicked step-down! Aethon includes a sweet feature; the brow bar can be removed for a change in weight and style. Grimalid TR-90 frames keep the glasses lightweight and durable.
Aethon comes in 4 color choices. Retail prices start at $69.95 and all sunglasses are backed by a lifetime warranty of manufacturer's defects.
Tifosi is the word for Super-fan. That is exactly who we are and who we make our eyewear for. Our mission is to provide technically advanced eyewear to enthusiasts of all sports and outdoor activities. We design, test, and torture our product to enhance your sport whether you're running a 5k, riding your first century or playing 18 holes on Sunday. Tifosi defines us. We are enthusiasts about our product, our sport, and our fun. We are moms, dads, coaches, players, volunteers, survivors, team, success, and family. We are Tifosi.