Pivot's new E-bike actually looks like a Bike!
August 4th, 2022 12:00am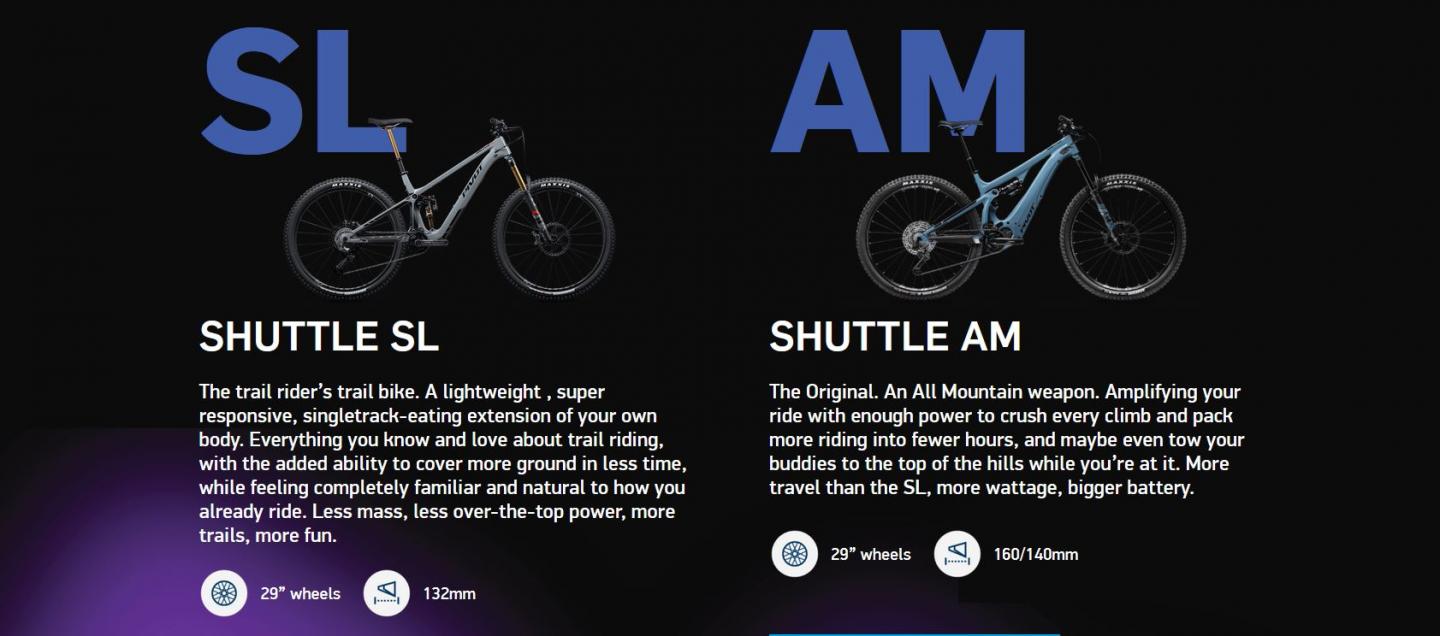 Well I know I have probablly sounded like a broken record player about ebikes so I won't go there. Where I will go is why I decided to cover this particular release of "another" ebike.

First of all, ebikes are damn ugly. They look like pregnant baluga whales (sorry for the insult mr/mrs whale). So when I got this notice about Pivot release of the Shuttle SL I had to sit down.
I mean, I had to look closely to notice it was infact an e-bike. Now you have my attention. I wanted to know more....so I CLICK throught the Pivot link and watch the propoganda, I mean movie. I am pleasantly surprised with the copy on Pivot's claim...
Flipping the script that most e-bike builders are following, we decided to focus on what matters - the dynamic of trail riding - and placed an emphasis on light weight, refined suspension, crisp handling, and game-changing performance.
Besides a really great looking bike and the marketing hyperbole, I have a quick chat with the on-line service assistant says that demo rides are not yet available for the bike so I will have to regurgitate the company info.
So lets look at the numbers.
The battery - its a skinny 430 watt/hr battery, cleverly hidden in the downtube and low. This doesnt look like hemmoriod on the bike and helps keep center of gravity low, where it belongs and where it helps the handling.
Below is the highlight list of details. What stood out to me besides the sweet lines of the bike are the fact that you can now fit a full sized water bottle in the front triangle which you cant in my older Pivot, you get a flip chip geometry which by looking at the numbers will really change the bikes characteristics from climb to bomb mode, a decent weight and internal cabling with internal routing for easy replacement.

I also love the the "Blue Denim" color scheme.

Without getting to actually ride one, I can't say much more about it except it really looks like a mountain bike with some solid thinking going into the battery integration. The looks alone will help mitigate any of that E-bike stink eye you get from other riders in the parking lot of your favorite trail.
So visit the Pivot website, watch the movie and then tell me what you think of it - intial impressions of course.
The Shuttle SL is scheduled for release on Sept 15th...just when Arizona weather starts getting good again. If you have been lurking in the e-shadows like I have, hang tight a bit longer. This bike may just bring us out in the open.
Pivot Shuttle SL - Product Details
Get everything you need to know about the Shuttle SL.
Sleek Full Carbon Hollow Core Frame
Seamless Integrated FAZUA Ride 60 Drive System
Progressive Trail Geometry
Flip Chip Geometry Customization
Size Specific Chainstay Lengths
132mm Travel DW-Link Suspension
Trunnion Mounted Float X
150mm Fox 36 Grip 2 with custom eMTB Tune
Trail gripping Maxxis Dissector Tires
Full-size water bottle fits inside the front triangle
Pivot's Cable Port System
60 Nm of Torque/ 450 Watts Peak Power
Integrated 430 Watt/Hour Battery
Superlight System 9.25lbs (4.2kg)
3 Assist Levels + Boost Mode
Drag-free pedaling without assist
Magnetic Charging Port & Cover
World Cup Build starting at 36.9 pounds (sub 17kg)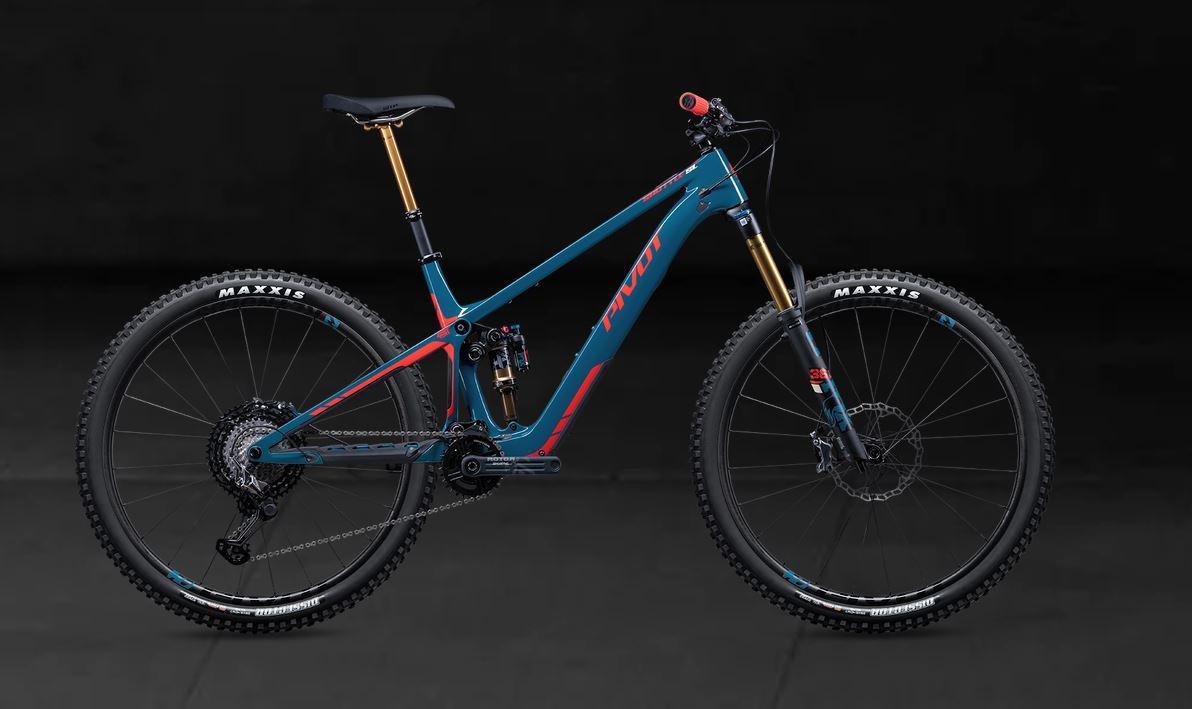 Pivot Shuttle SL in Denim Blue