North American Enduro Series wraps up in MEXICO!
November 18th, 2016 9:56am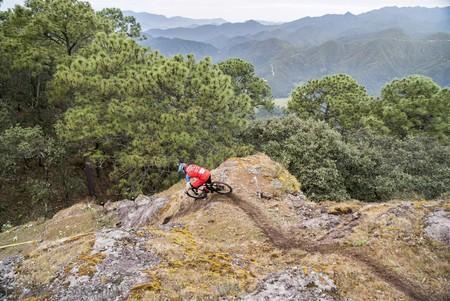 NORTH AMERICAN ENDURO TOUR SEASON WRAPS IN MEXICO
Seventh NAET Stop Crowns Winners in Mascota and Overall 2016 Series
After climbing the rolling countryside, dropping into technical, rocky descents, and small Mexican towns, the final race of the North American Enduro Tour wrapped with a near all-American podium.
Riders from Canada, the U.S., Mexico, even Scotland, lined up for the Big Mountain Enduro Sierra Madre, in Mascota, Mexico, meeting two days of prime dirt, ferns, cacti and uncharacteristically cool, wet weather for the perfect end to the 2016 season.
"I think this was my favorite race of the year. The trails were raw, challenging and a ton of fun. The overall feel of being immersed in the culture here in Mexico was truly fantastic and what really made the event. Such a relaxed vibe all weekend," said Megan Rose (CAN), who took top spot for the Pro Women.
While it may have felt laid back on the sidelines, her race was as tight as it gets. Rose won three stages, and still only managed a 34 seconds gap on Becky Gardner (USA), who snagged second place, with Krista Rust (USA) rounding out the podium in third.
A great natural mountain bike course mixed with urban flair made this a great event. Throw in the fact that this is in Mexico and you have one hell of an event.
In the Pro Men's category, Kyle Warner (USA) managed the final points needed to bring in an overall NAET title and prize pot with a third place finish. But the story of the weekend was Marco Osborne (USA), who ran away with the race, taking four out of six stages and finished nearly two minutes ahead of second place finisher Adam Craig (USA). Craig said the final NAET race of the season was one of the best thanks to the hard work of builders and organizers who took the time to get the details right.
"The result was six of the best enduro stages I've raced yet. Oh, and it was cool and wet. Riding the final stage, La Intrepida, with a slick on all those rocks was a treat," he said.
Seven races, and countless stages later, including a third place at the Mammoth Kamikaze Bike Games, Warner said mounting the podium was a great way brought an awesome season to the next level.
"We got to spend all summer travelling around the United States, Canada, and Mexico, riding bikes on some of the best trails in the world with some of the coolest people you will ever meet. I think there is a huge need for a premier series in North America and being able to help maintain and grow NAET has been a goal of mine over the past few years. I can't wait to see how the series continues to develop and grow over the next few years, and I'm glad I've been able to be a part of it," he said.
Taking the overall NAET win for the Pro Women, Porsha Murdock (USA) opted to skip the last race after leading for most of the season. While she wasn't in Mascota to celebrate, she said her experience this year has left her hungry for more.
"This was my first year racing and I had such a great time. The race venues selected were phenomenal and all new trails to me. I'm looking forward to where NAET takes us next season," she said.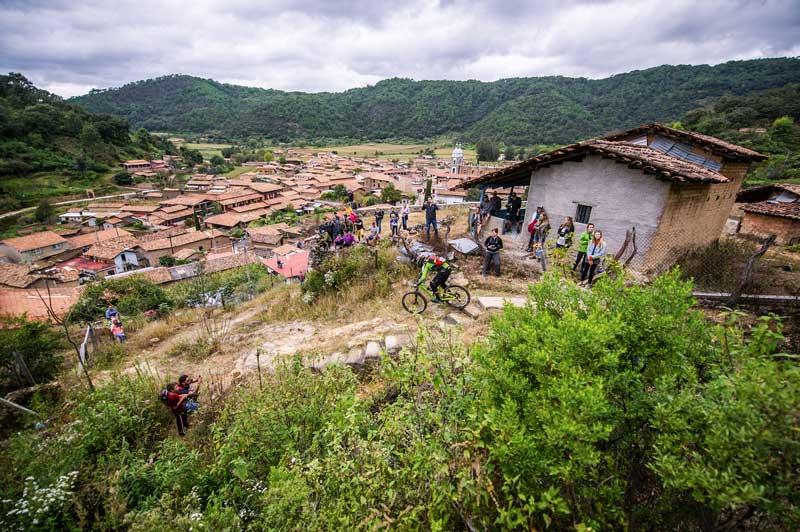 A cool Urban Flair added a great twist to the BME event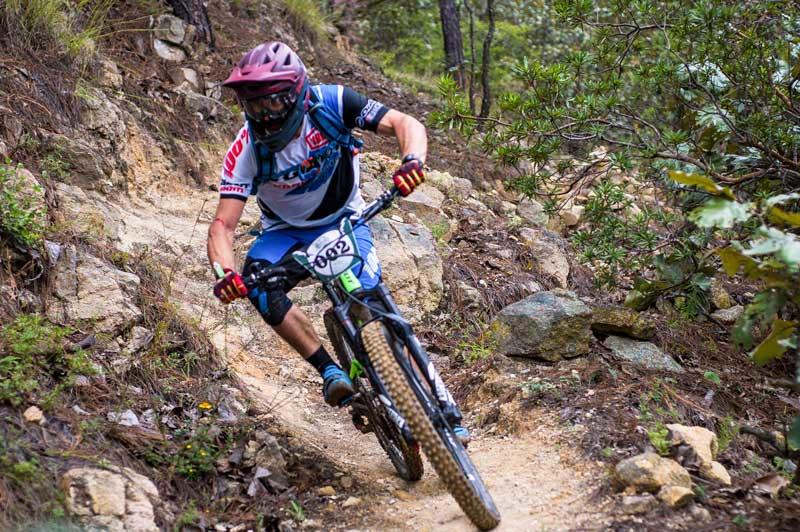 More of the diverse killer trail - it drew some blood - just the price of admission for being a mountain bike racer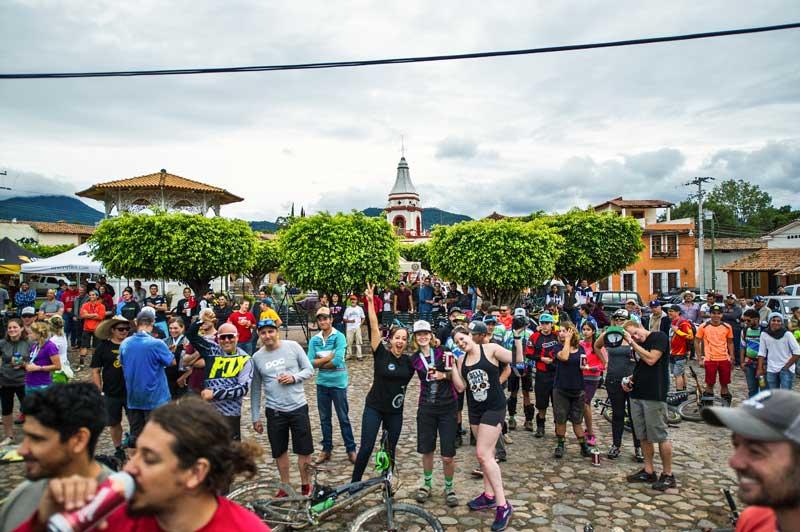 This is how a bike race ends in Mexico. A quaint town square, cerveza's and really cool people.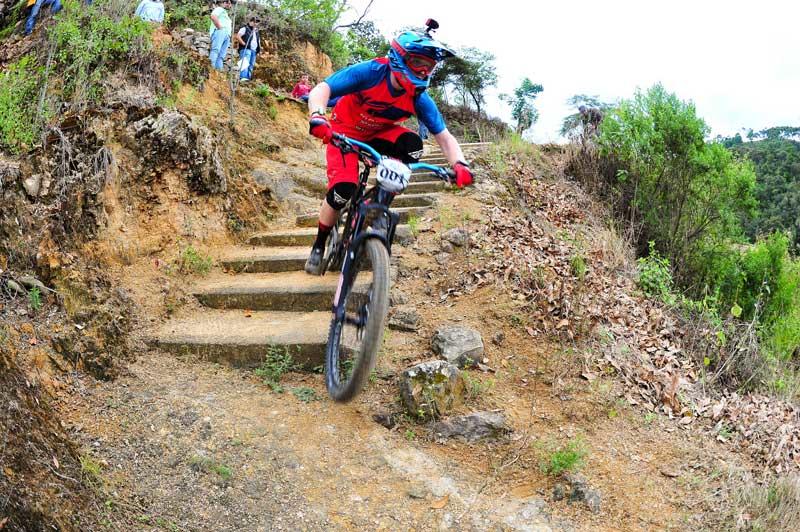 Seems like it would not be an authentic Mexican bike race if it didnt have at least one stair case.
Standings from the BME Sierra Madre:
Pro Men:
Marco Osborne (USA)0:45:35

Adam Craig (USA)0:47:32

Kyle Warner (USA)0:47:47
Pro Women:
Megan Rose (CAN)0:58:06

Becky Gardner (USA)0:58:39

Krista Rust (USA)0:58:58
NAET Final standings:
Elite Men:
Kyle Warner (USA)
Macky Franklin (USA)
Women:
Porscha Murdock (USA)
Ileana Anderson (USA)