NEW ZIPP Wheels - Carbon, Rim Brake, Tubless and bad ass???
May 31st, 2018 12:00am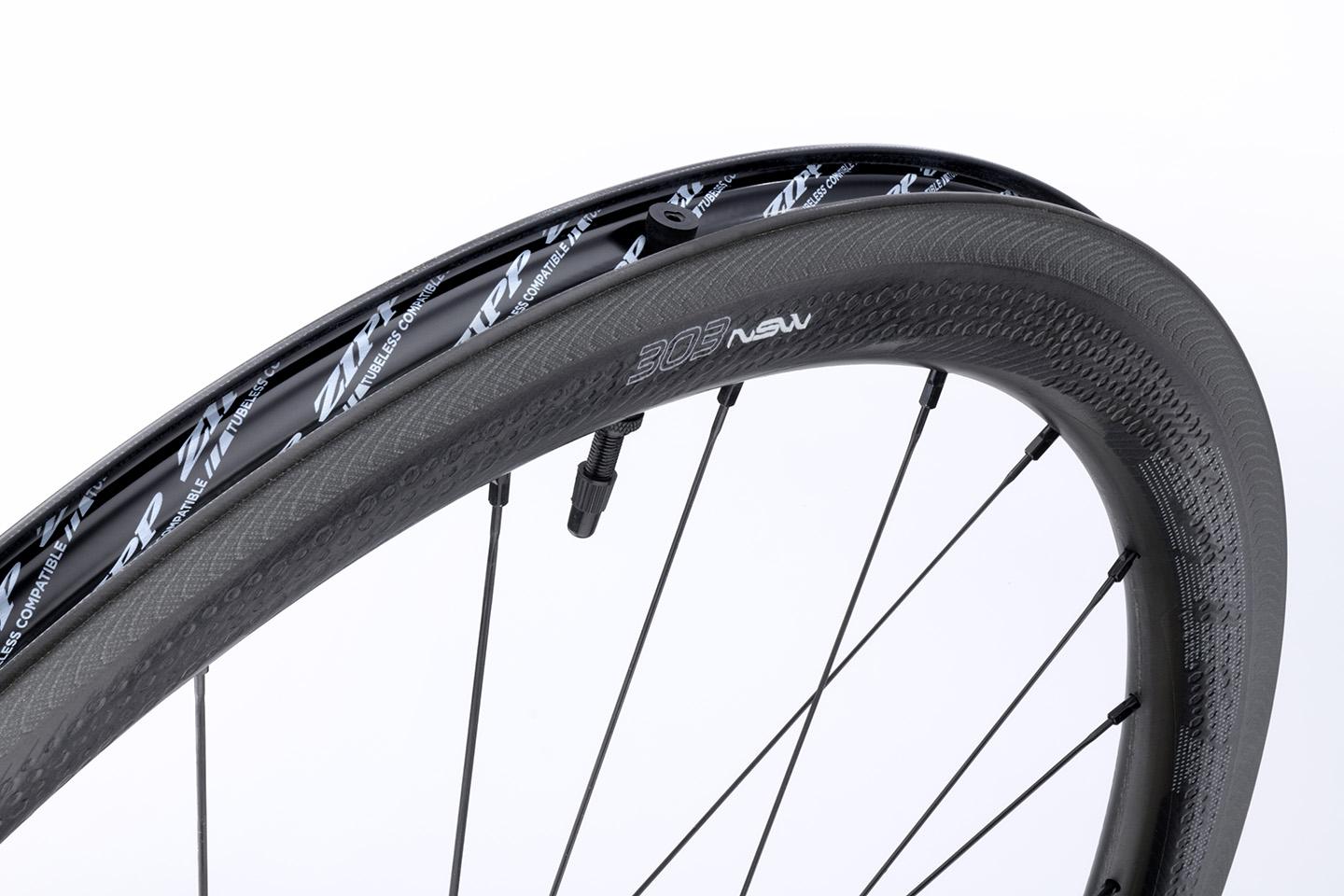 THE NEXT EVOLUTION...
Those are pretty big words coming from one of the top wheel makers in the world. But according to the press release, ZIPP is throwing in all the cool stuff that is relevant and functional for todays racer or recreational rider. CARBON, CLINCHER and TUBELESS. Now you have our attention...
Carbon - Its hard to debate the benefit of carbon wheels on a road bike, smooth, aero - in ZIPPS case anyway, stiff and control. Need we say more?
Clincher - Why? Because everyone makes clincher tires. Clinchers are easier to obtain, reasonably priced, easier to service and offer more choices than you can name.
Tubeless - Tubeless set up has come a long way since it was first introduced 10 years ago. The new tubeless set ups ride better, give you infitinite flexibility of tire choices since you can still run a tubed set up if you like, you can run lower tire pressure for comfort and control without sacrificing rolling speed.
ZIPP is also rolling out 3 wheel sets to choose from: (Note, Bicycle World TV has not tested these wheels). It should be noted that the prices of these wheels seems very very fair for the miles of enjoyment and performance you will get out of them.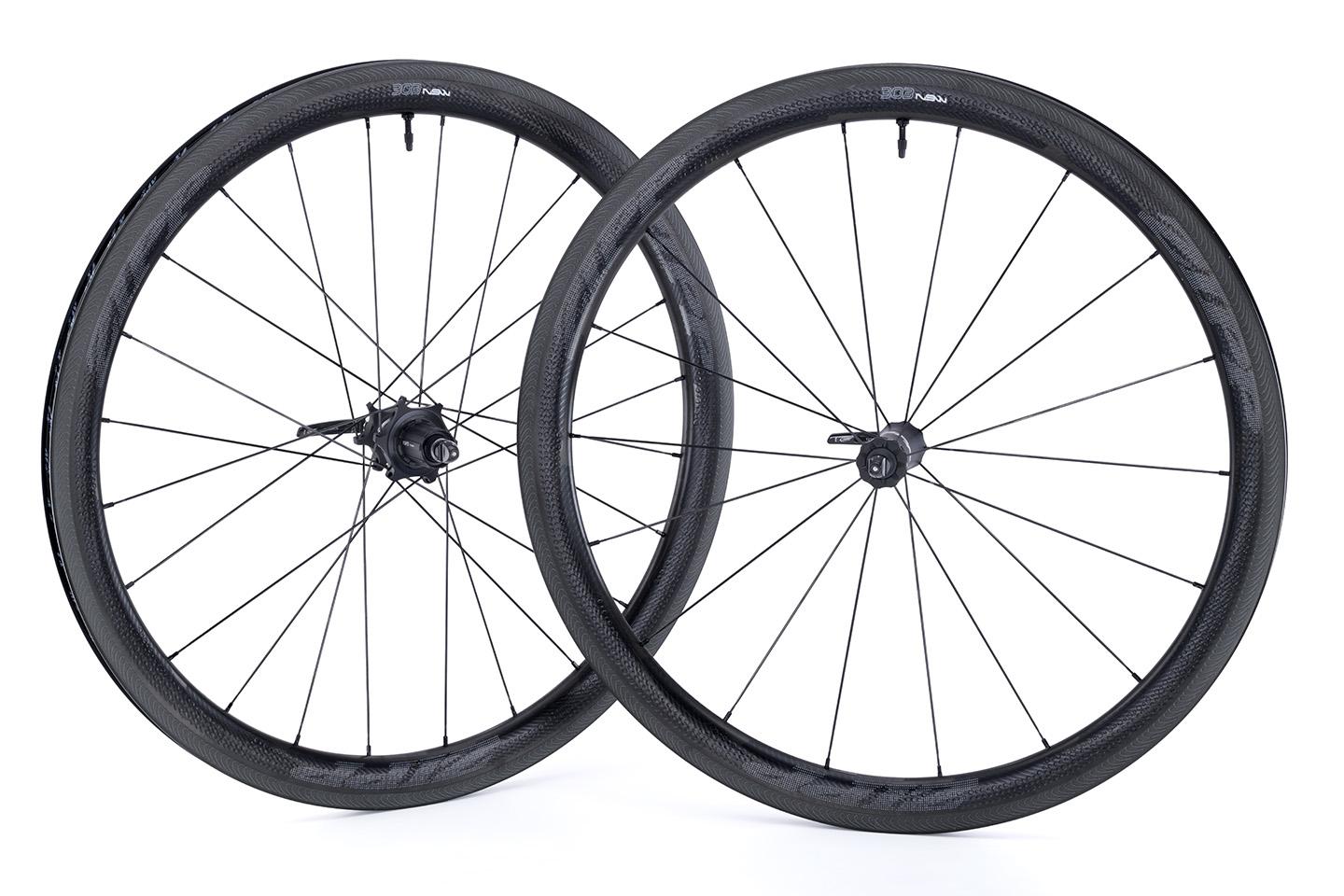 303 NSW Carbon Clincher Tubeless (45mm rim depth)

• 1,500g wheelset total weight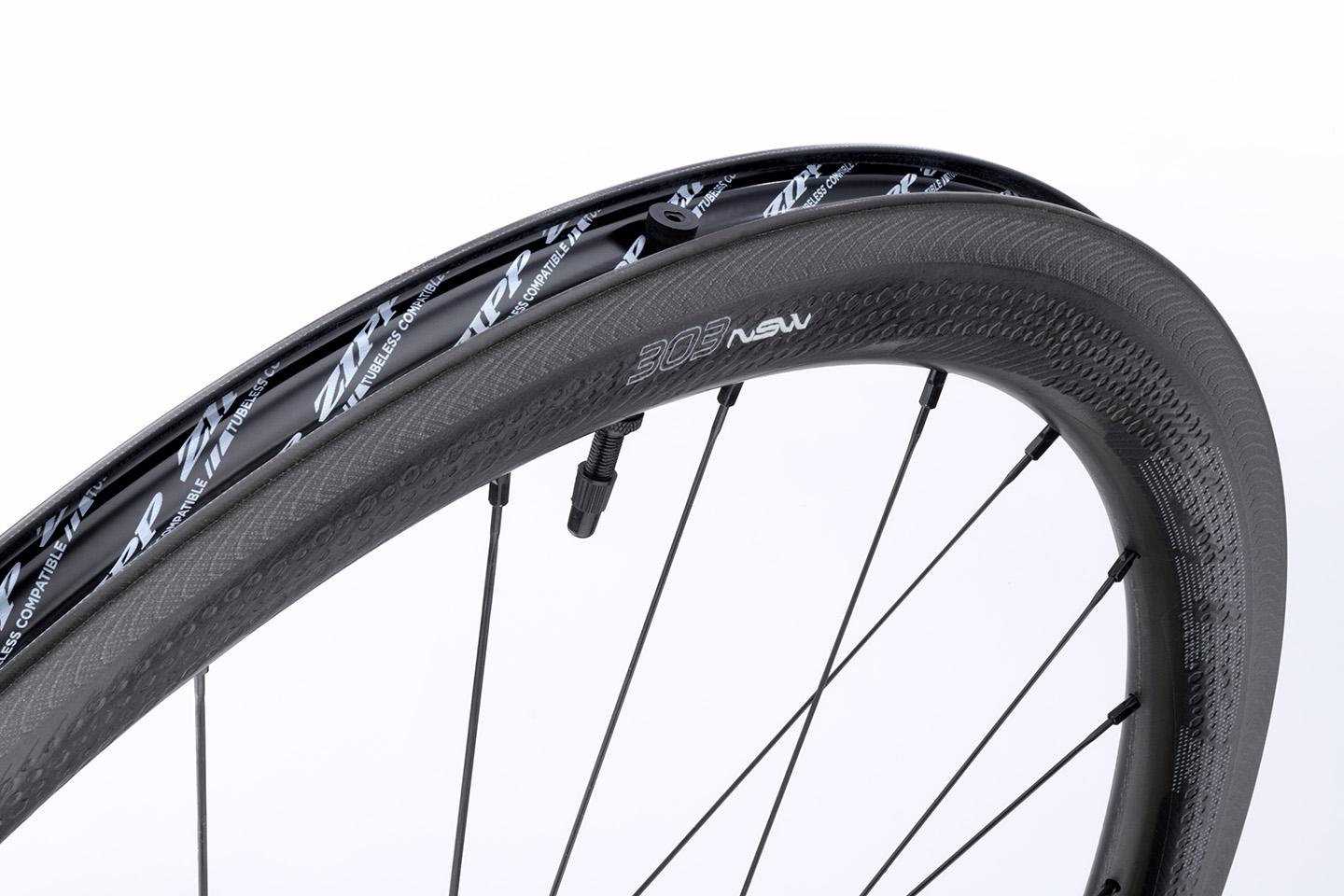 675g front weight
825g rear weight
• 45mm rim depth
• 18 front spoke count
• 24 rear spoke count
• Sapim® CX-Ray® spokes
• Sapim® Secure-Lock nipples
• Cognition hubset
MSRP: Front wheel: $1,400, €1,300, £1,160
Rear wheel: $1,800, €1,700, £1,518
RETAIL AVAILABILITY: June 2018

404 NSW Carbon Clincher Tubeless (58mm rim depth)
• 1,620g wheelset total weight
738g front weight
882g rear weight
• 58mm rim depth
• 18 front spoke count
• 24 rear spoke count
• Sapim® CX-Ray® spokes
• Sapim® Secure-Lock nipples
• Cognition hubset
MSRP: Front wheel: $1,400, €1,300, £1,160
Rear wheel: $1,800, €1,700, £1,518
RETAIL AVAILABILITY: June 2018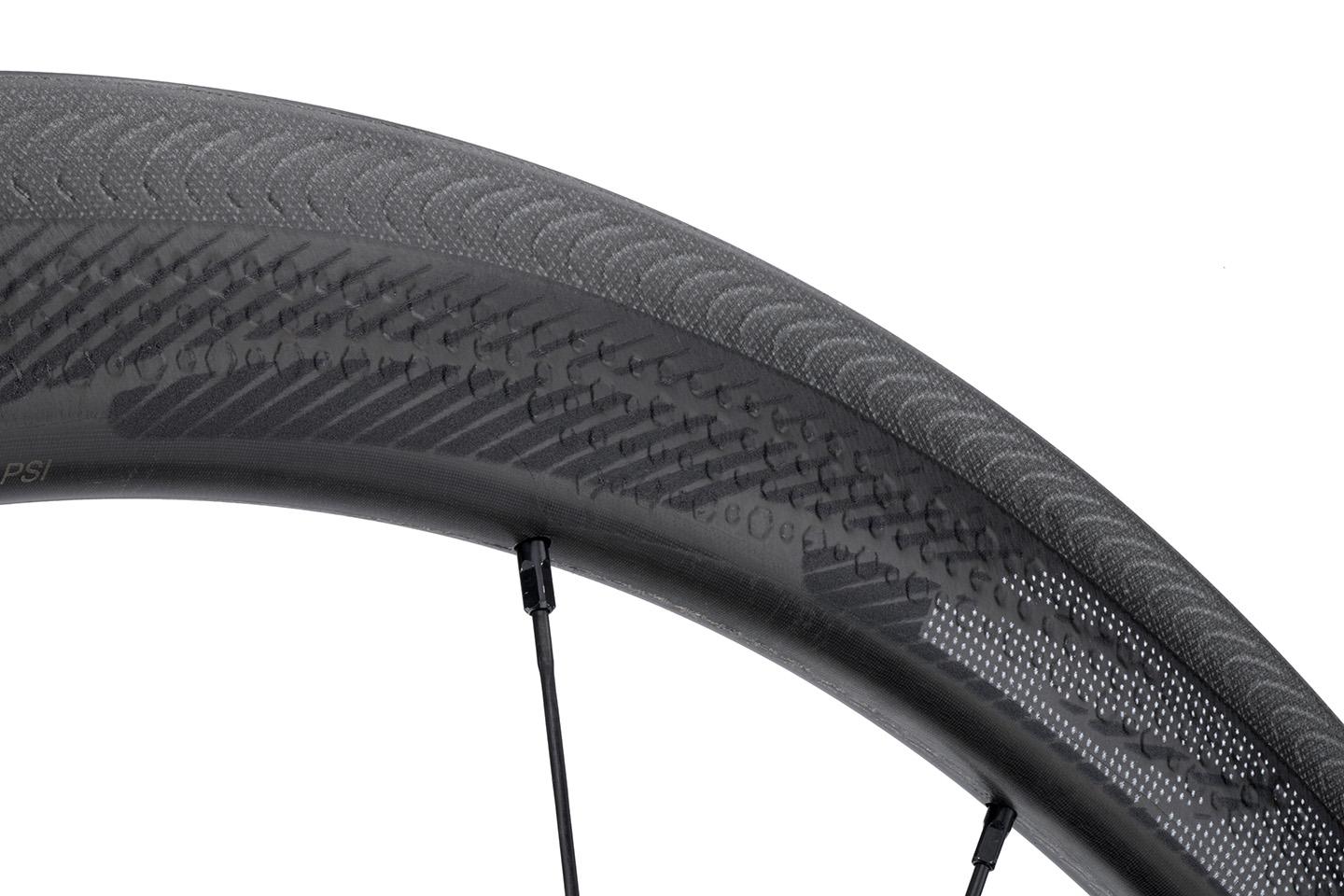 808 NSW Carbon Clincher Tubeless (82mm rim depth)
• 1,855g wheelset total weight
857g front weight
998g rear weight
• 82mm rim depth
• 18 front spoke count
• 24 rear spoke count
• Sapim® CX-Ray® spokes
• Sapim® Secure-Lock nipples
• Cognition hubset
MSRP: Front wheel: $1,550, €1,400, £1,250
Rear wheel: $1,950, €1,800, £1,607
RETAIL AVAILABILITY: June 2018