New World Order film - HERE
May 28th, 2021 12:00am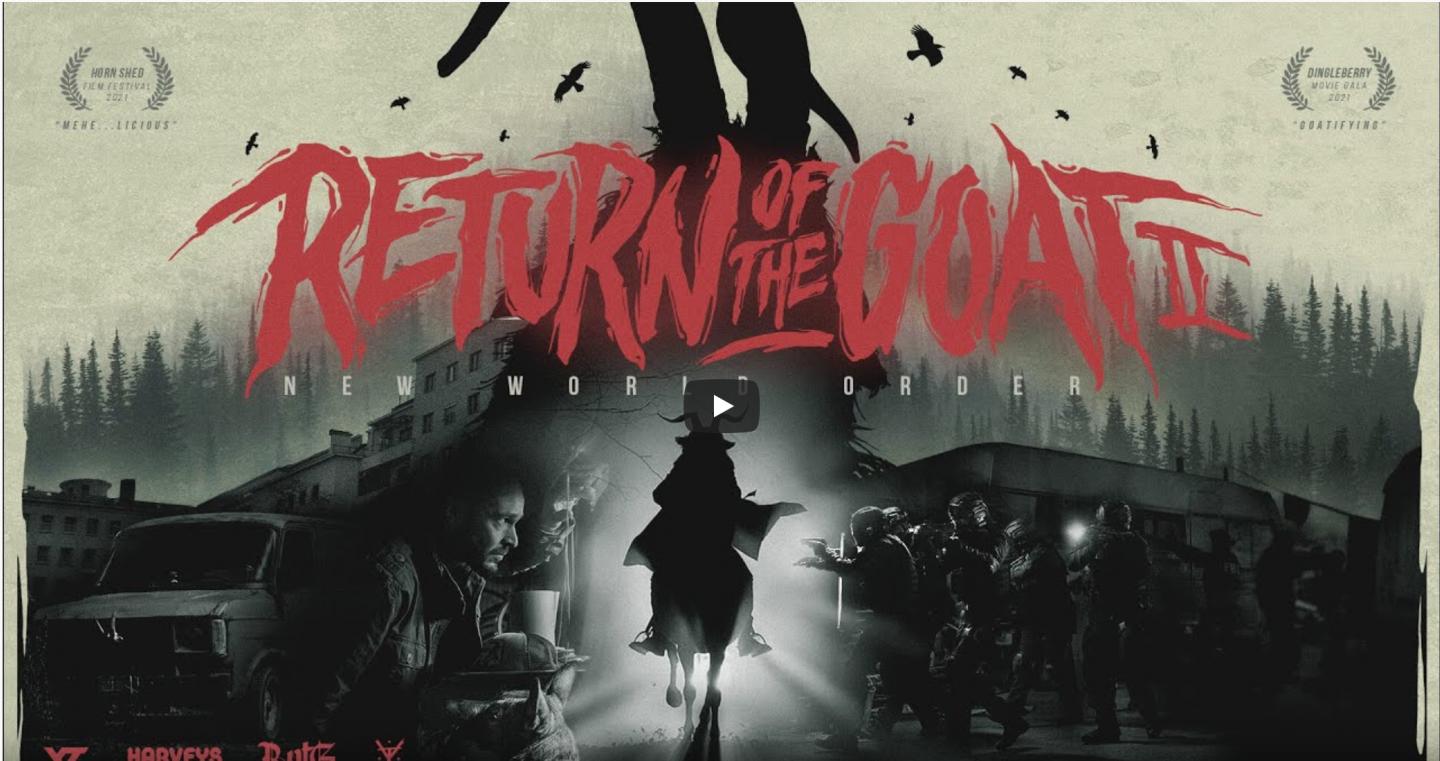 YT Industries sure goes all out for this film by New World Order Return of The GOAT II. The film is very cinematic and is the sequel to the original movie that celebrates mountain biking and more importantly their all mountain rig the Capra.

Yes this is a product re-launch if you will, because the Capra has been around for a number of years. This New World Order film is still worth the watch because it is a mini movie and shows great mountain biking. Is the YT Capra worth considering because of this film? I will let you decide because I havent ridden one to review it.
I do like what the company stands for and that means alot to me and the new generation of riders. So, yeah, it would be worth considering. The YT Capra has several different builds including a coil over rear shock which is still the bomb when it comes to gravity rides and bike parks.

So enjoy the weekend and sit back to enjoy the Goatman and his shredness.