New Bike lock and Storage idea - pretty slick
August 24th, 2016 9:36am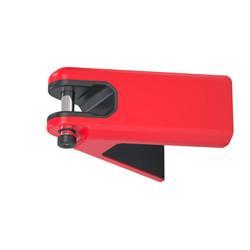 New Bike Storage and Security Device is Real innovation with a Practical purpose
Airlok a UK company that created Hiplok, a wearable bike lock, has come up with a new system for storing bikes and keeping them safe.
When I looked at the product, it really is a hybrid of those uber cool bike holders that I have seen from Scandinavian designers and a locking system. In Europe where cycling is much bigger part of life then it is in the states, bike theft is an enormous issue. Also in Europe housing generally has a much smaller footprint so storing a bike is also a consideration. This sounds a lot like a U.S.. college dormitory or metropolis doesn't it.?
Well, this new system seems to have answered both challenges. Now they are looking for some help in Kickstarter to get the details buttoned up and to start shipping. Check out the video of how it works, the program, and then if you want to get in early you can support their cause and get a deal on one of these bad boys.
If you do join the fun and get one, don't do a quick Home Depot job on it - anchor it properly to something very sturdy and take your seat with you...(Hint - there is another business idea for you)

The Kickstarter Campaign is here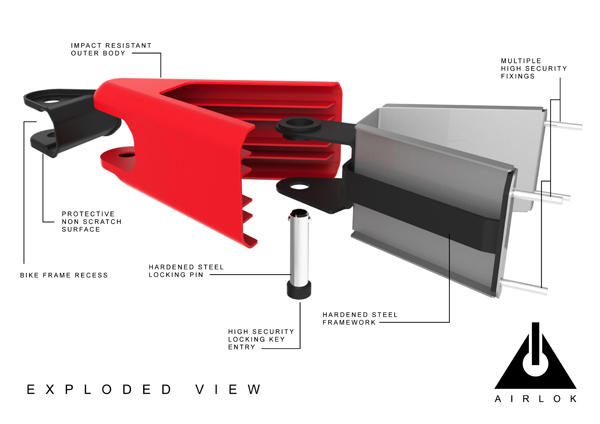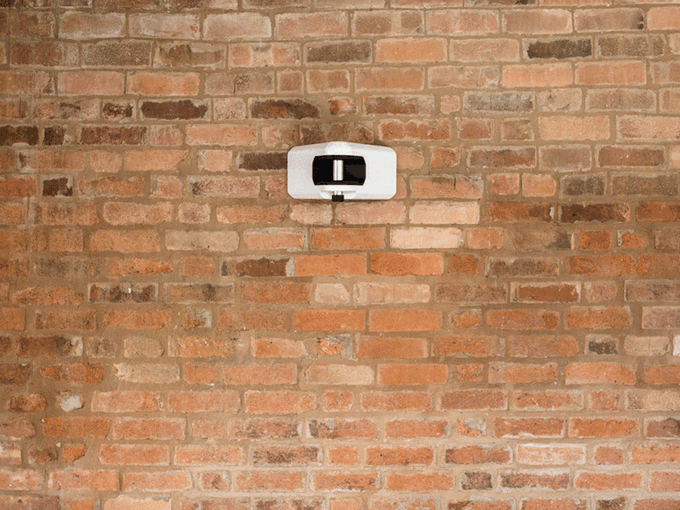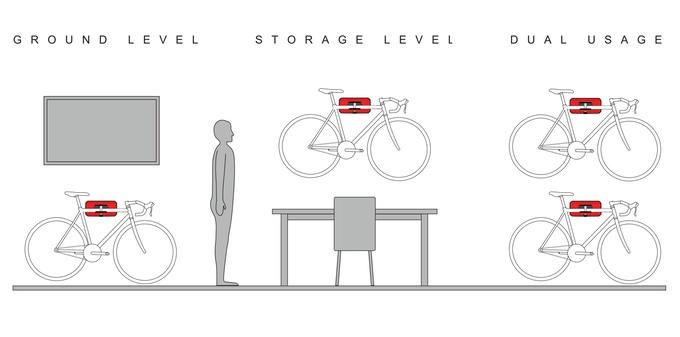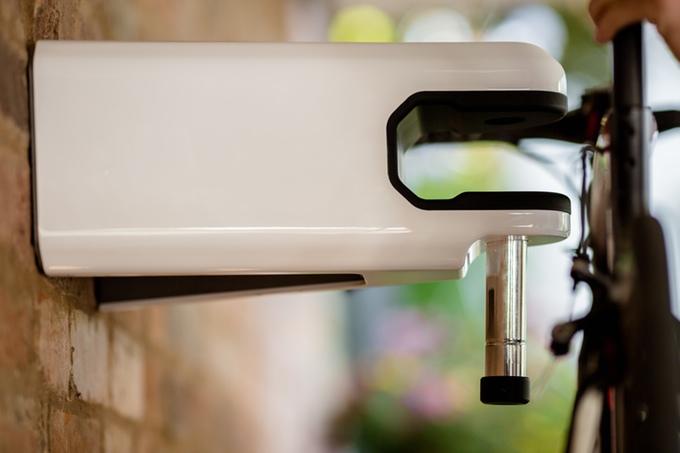 Save
Save