Mountain of Hell 2019 - EPIC Crash Video
July 2nd, 2019 12:00am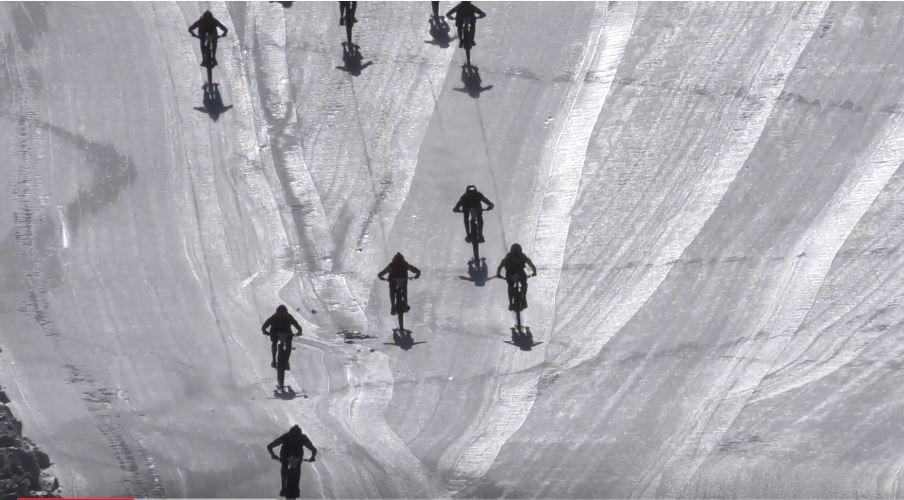 Mega Avalanche hasn't really been in the news lately, but this year we got the Mountain of Hell 2019 race - a Mountain bike race that starts on a glacier.
Watch this video for the total carnage on the snow. You will probably want to watch this mountain bike video over and over to see all the action...
Here is the entire winning race run video!