Hood River Enduro in HD - dig it
March 20th, 2017 10:37am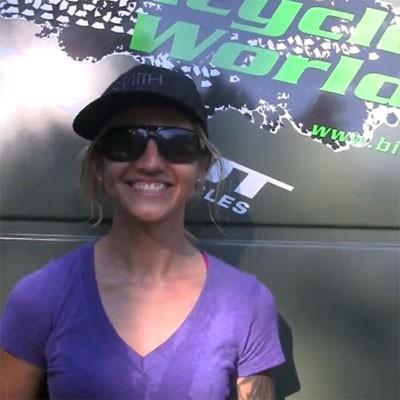 So what has team Bicycle World TV been doing as of late? Well they recently went to the Hood River Enduro for another weekend of epic riding and racing along with a stacked field of some of the fastest people on two wheels.
We would call it a success - Carolynn made it on the box in the womens pro class just missing out on a victory over local girl and factory pro Kelly Emmet while Dennis put together and a solid 7th place in Cat 1 men. While they were busy focusing on racing, getting their champagne baths and having some fun, they managed to squeeze in some filming to show you all how cool the Enduro scene is up there in the Pacific Northwest and to give you a little taste of what the trails are like.
Again, thanks again to Pivot for making such a kick ass bike in the Mach 5.7. Keeping pace with the Factory riders takes equipment that is good or better and we are glad we have the best bikes underneath us.
Hood River Enduro - HD Edit from Bicycle World TV on Vimeo.
PHOTO ESSAY
Round Three of the Oregon Enduro Series brought us to Hood River for what was claimed to be the "rowdiest" course of the series. Never having been to Hood River before we didn't know what to expect but were hoping for a more technical course and that's what we got! Despite extensive damage from winter ice storms the course was awesome! A big thank you goes out to all those who did trail work so this race could happen.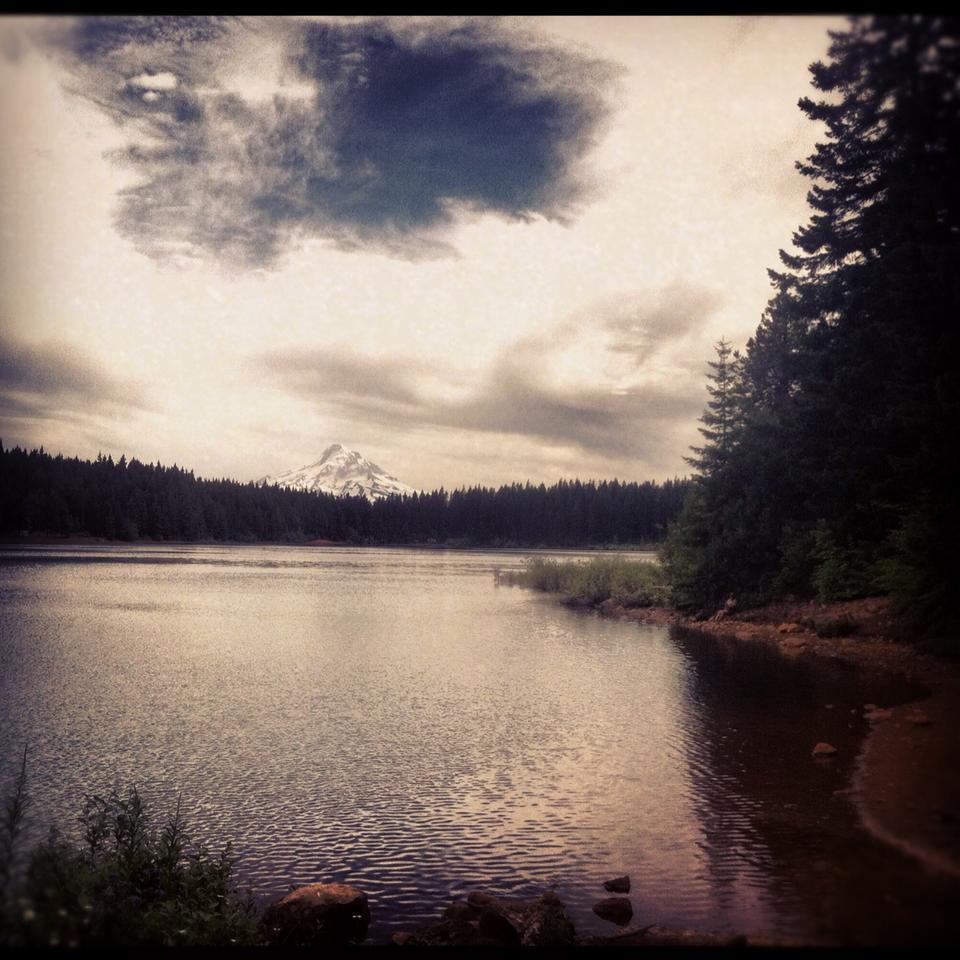 Clearcut Stage 3


One of the greatest things about traveling to all these races this summer has been all the people you meet along the way. Hood River has a strong riding community and we felt welcome there right away. Thursday night we joined the Dirty Fingers crew for their "Post & Pint" ride. It gave us the opportunity to ride with some of the locals and get some extra practice time on the Post Canyon trails. After our ride we pedaled back to the shop and were rewarded with fresh pints of the finest local brew. Doesn't get much better than that.
Dirty Fingers


On Friday, practice shuttles started around noon and Post Canyon started filing up with racers and vendors.
Venue


Temperatures were in the 90's for practice on Friday. Many of us cooled down after practice with a swim in Kingsley Reservoir near the start of stage 1.


We woke to rain Saturday morning which was unexpected but a welcome surprise in light of the heat and dusty trail conditions. The open shuttle to the top of the mountain in the back of a flatbed in the pouring rain was epic. We clung to our bikes as our driver rallied us up steep and narrow mountain roads to the start.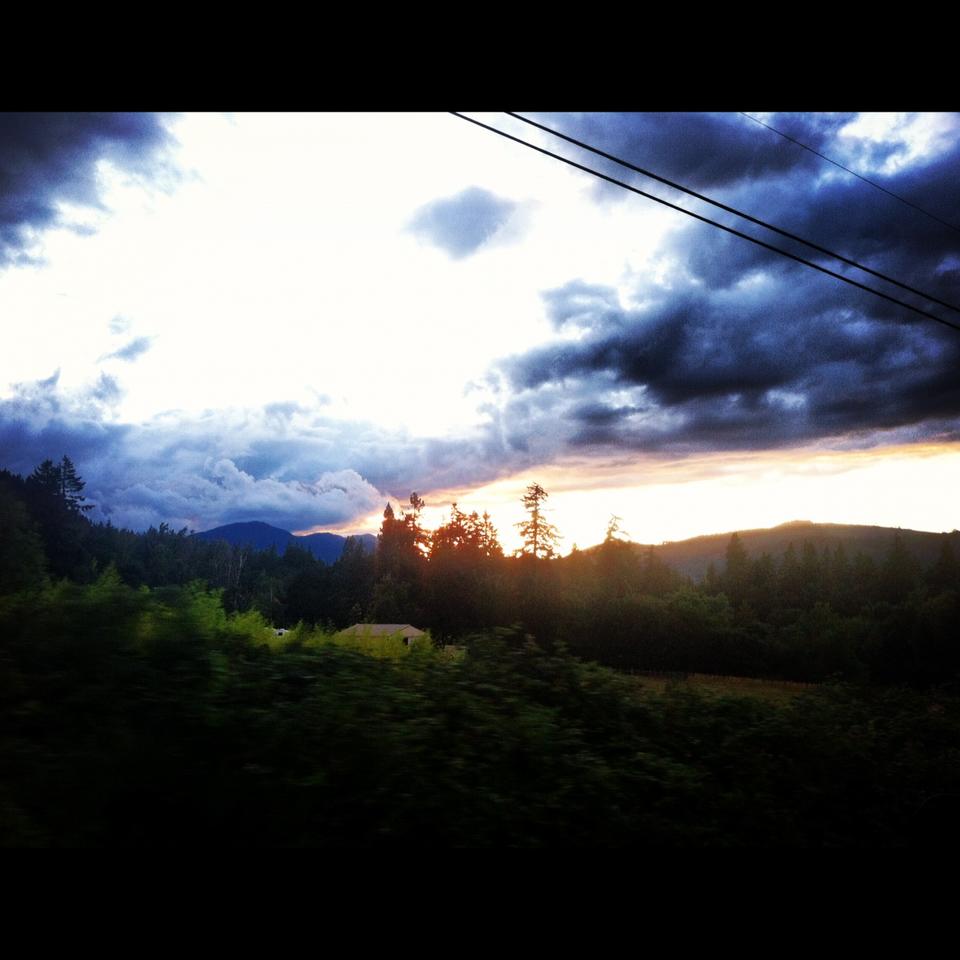 Clouds open up day stage one.

Many of the racers thought Hood River was the best course so far in the series with a good variety of every type of terrain. It had loose corners, wide open high speed sections, some tight chutes in the trees, and even a few rock gardens.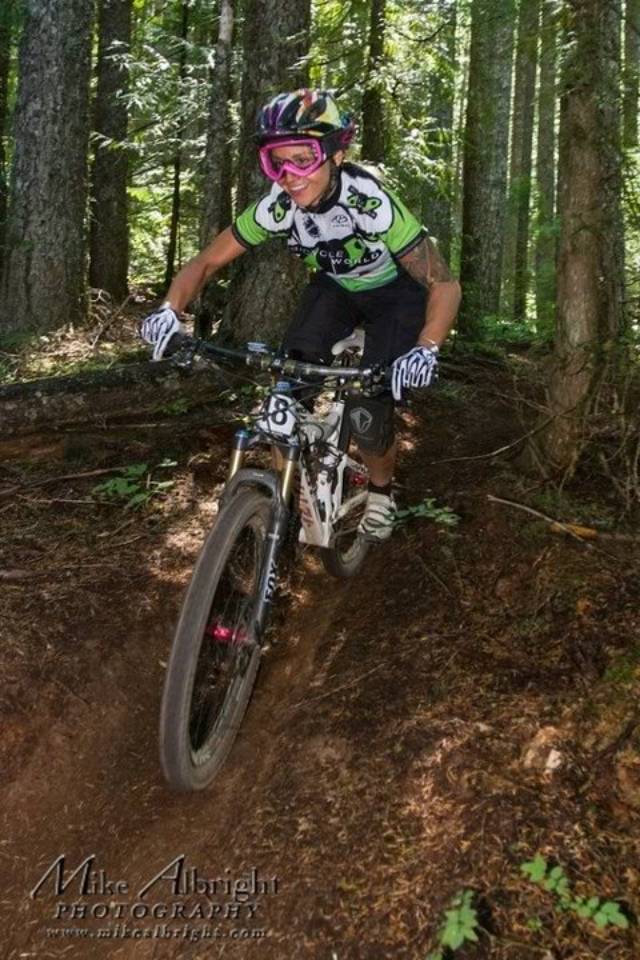 Carolynn on her way to the pro-podium at Hood River

Dennis and I both had our best results so far in Hood River. Dennis placed 6th in Cat 1 and I had my first podium of the season - 3rd place in Pro Women!
Champagne Spoils!