Historic Cactus Cup Returns with 3-day stage race
March 7th, 2017 9:41am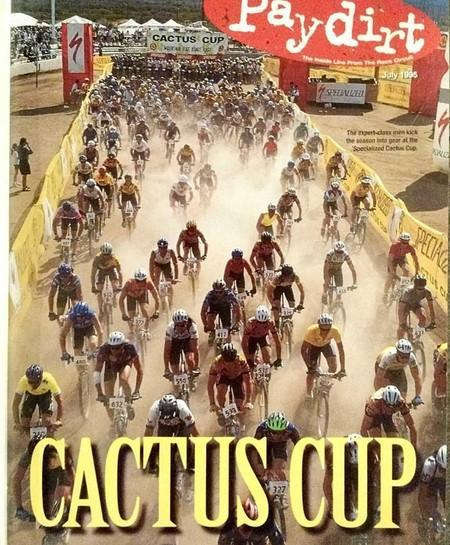 Historic Cactus Cup – 3 Day MTB stage race is Back!
Short Track, Super D and XC give racers one cool event.
One of the countries most legendary races is back thanks to promoter Mike Melly. The Cactus Cup is a –3-day stage race for all levels of riders and features short track, Super D and XC components in the McDowell Mtn Park. McDowell Mountain has hosted numerous nationals and is famous for its high-speed, rollercoaster type terrain. For anyone who wants to come out and participate the park has outstanding camping facilities and access to hundreds of miles of desert single track. (Fountain Hills and Scottsdale are the nearby cities if you are looking for rooms.)
A $3500 purse doesn't do any harm either for the elite field as the event promises to be spectacular with the nice spring desert weather and a party atmosphere.


Race is March 10-12 and sign up information.

Be a part of history!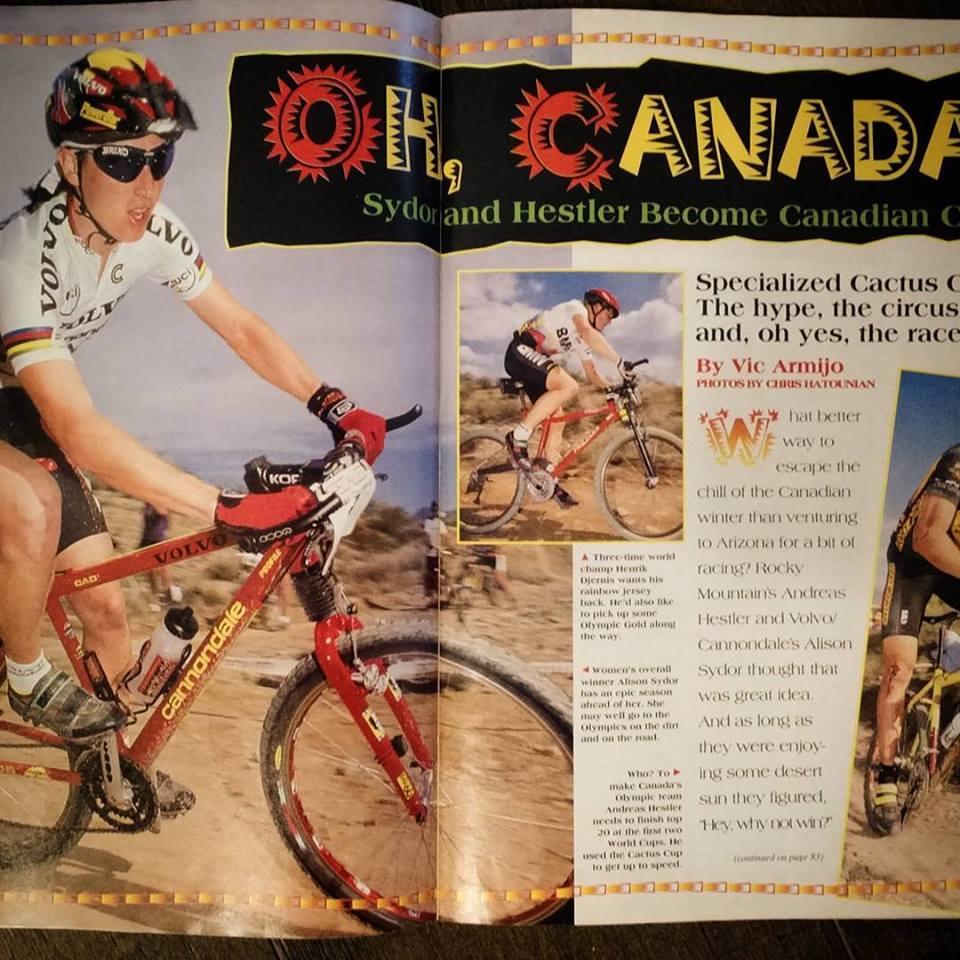 Borrowed from a Facebook Friend...the original program..