Enduro World Series Round 1 Video Recap
March 26th, 2019 12:00am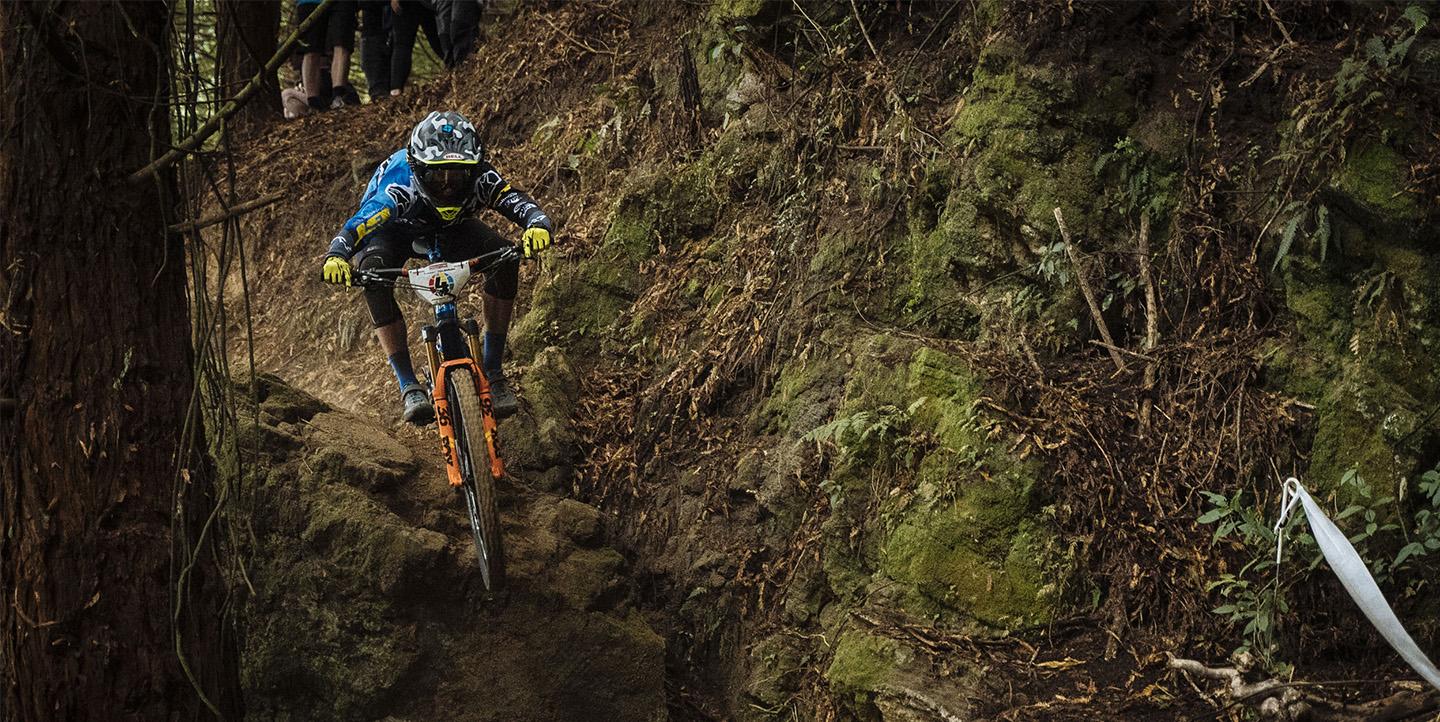 Enduro World Series Round One is a Good One
The off-season is officially finished and the Enduro World Series of Mountain Biking is a new. With round 1 in Rotorua New Zealand closing out the Crankworx activities the riders were treated to excellent race conditions and marvelous tracks. Having not personally ridden in Rotorua since before mountain biking became such a big sport, I can only use the video recap of the event to drool over the trails. They look sic!
We don't want to spoil the outcome with the enduro world series results and so we won't. You will have to watch the video to enjoy all of the stages and see who wins, but we will tell you, the racing is super close and goes down to the wire. With Cecile' Ravanel having to sit this one out due to a neck injury suffered in a training incicent the womens race was exceptionally close.
So enjoy the enduro video and check back with us again as we keep you updated on the series which heads over to Tasmania Australia in several weeks time.