Bucket list Road Ride Challenge for a Great Cause
May 25th, 2018 12:00am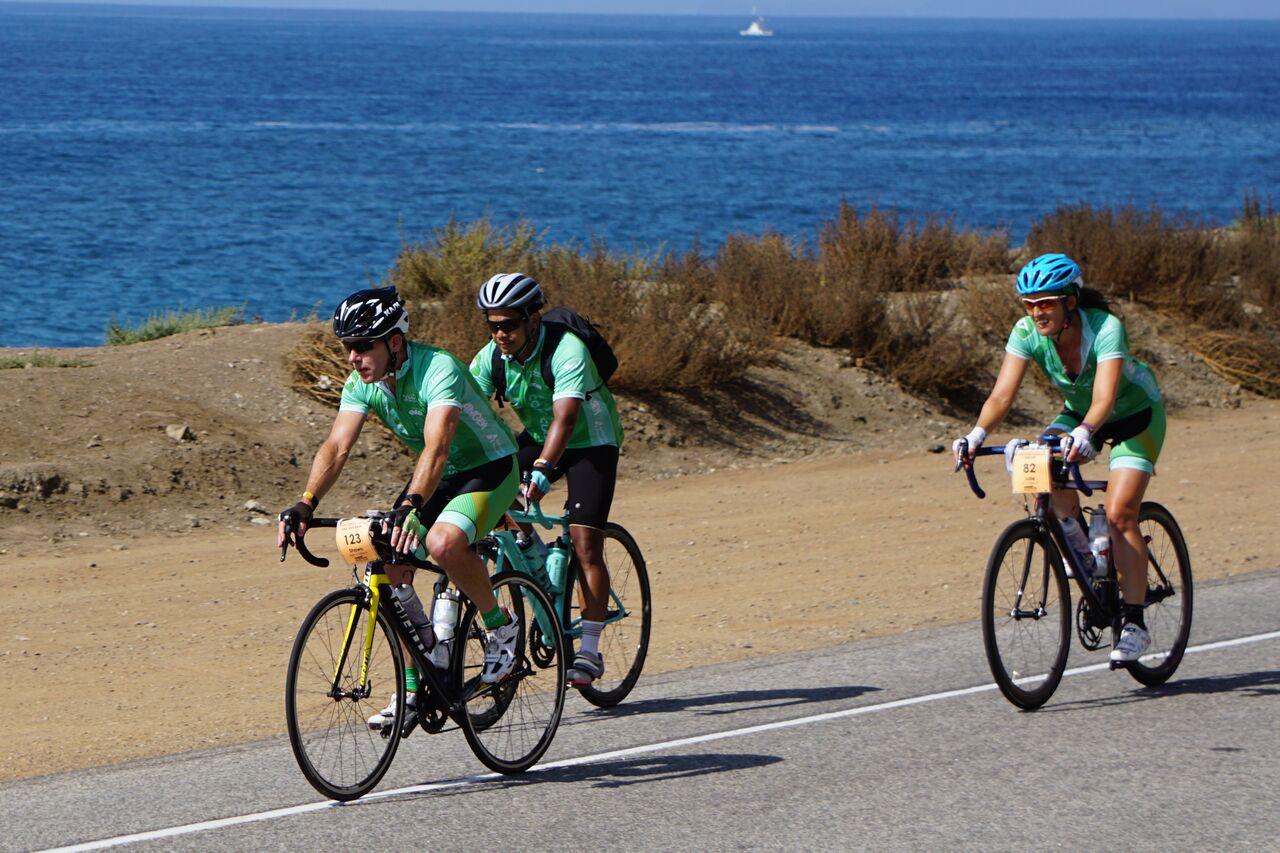 We love when we learn of opportunities to challenge ourselves riding bikes and help people less fortunate than ourselves. It truly is a win-win. When the challenge covers the California Coast line from San Fransisco to Los Angeles it also becomes a bucke list ride. Just in case you needed one more reason, this ride is a challenge. Even for avid cyclists, the 575 mile distance is no easy feet. But, this is not a race so don't get too overwhelmed, but when you're done you will feel empowered for sure.
The ride has full support during the 8 Day even, the scenery is nothing short of spectacular and there is much more. So read on, sign up to get yourself committed and lube up that chain for this Septembers ride.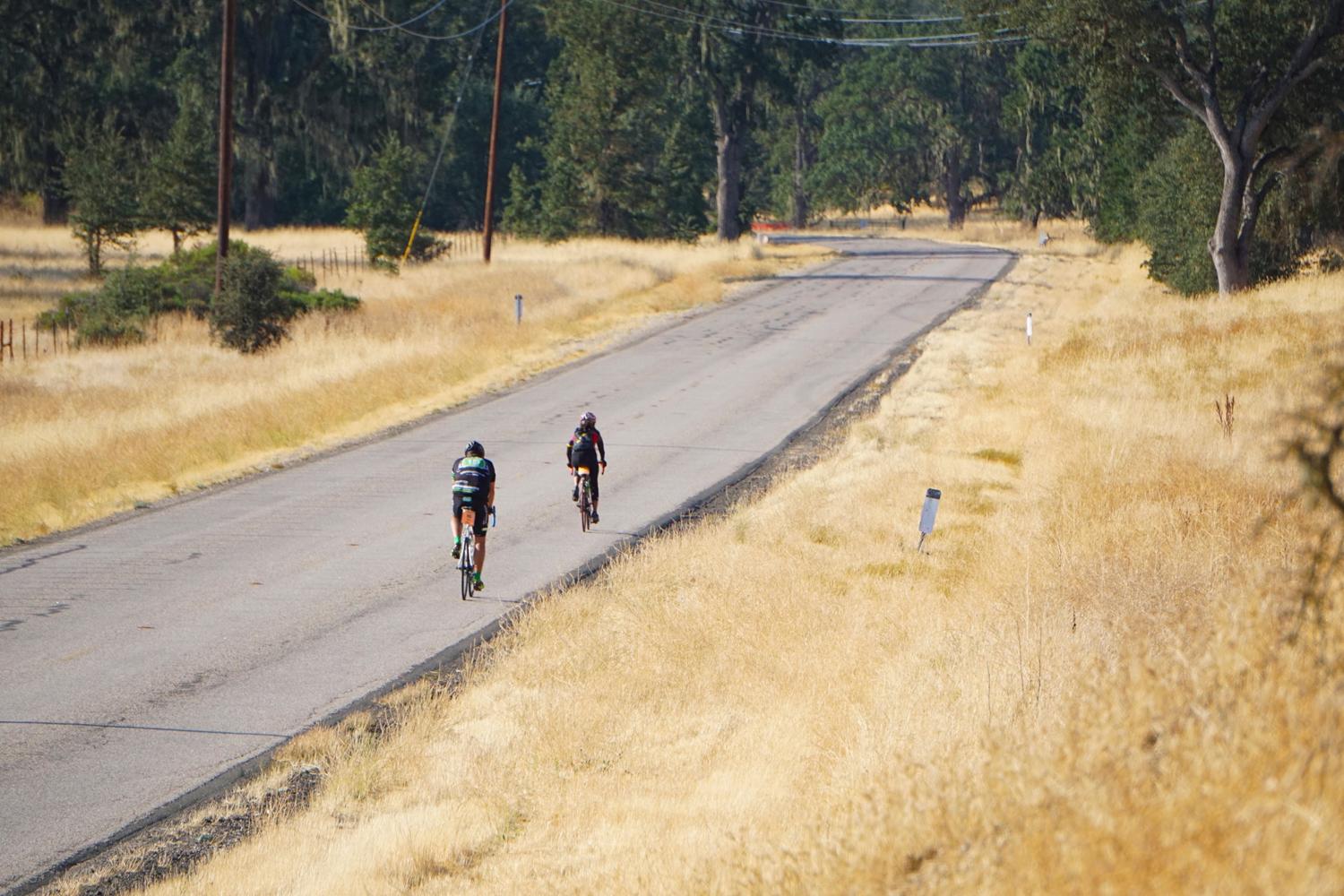 PRESS RELEASE and CONTACT INFO
LOS ANGELES, Calif. – May 24, 2018 – The California Coast Classic Bike Tour (CCC) presented by Amgen, an 8-day flagship fundraising ride for the Arthritis Foundation, today announced the route for its 2018 edition, which will cover 575 miles from San Francisco to Los Angeles this September 22-29.

2018 Arthritis Foundation's California Coast Classic Group

"CCC is such an iconic ride," described Shannon Marang Cox, ride director for the CCC Bike Tour. "Riders get to experience so much of California: the Golden Gate Bridge, the otters of Monterey, the golden hills of the Salinas Valley, the wine country of the Santa Ynez Valley, the breathtaking coastline, and the picturesque beaches. It's truly a bucket list event, and the support is unparalleled."
As in 2017, the CCC will detour inland to avoid sections of Highway 1 that were rendered impassable by the immense Mud Creek landslide last year. Current estimates for partial completion of repairs in mid-Sept. 2018 are too late for this year's ride.
Tour organizers, looking to refine and enhance the 2017 route, have unveiled new plans for three of the eight legs of the 2018 CCC:
Day one remains unchanged, with a rollout from Pier 39 in San Francisco and an 83-mile leg to Santa Cruz. On day two, instead of stopping for the night in Monterey, CCC participants will ride the famous 17-Mile-Drive and press on to Carmel, where they will sleep at Saddle Mountain Ranch, a well-appointed campground. This is the first year the ride has stopped overnight in Carmel.
On day 3, the tour continues south through California's picturesque Carmel Valley to King City, which earlier this month hosted Stage 3 of the Amgen Tour of California bicycle race. Riders will gain 3,700 feet of elevation over 58 miles.
The destination for day 4, Paso Robles, remains unchanged, but the second half of this day's leg route been modified to reduce the total elevation gain by approximately 2,000 feet over the course of this 64-mile leg.
On day 5, the California Coast Classic rejoins its traditional coastal route into Oceano, continuing through Santa Ynez wineries to Buellton on day 6, past Solvang into Ventura on day 7, and arriving in Los Angeles on Saturday, Sept. 29.
"We've consulted with experts and insiders, vetted every option, and carefully monitored updates from CalTrans," said Marang Cox. "The route we've chosen is inspiring and sure to be enjoyable for all."
Registration for the California Coast Classic, named one of "The 30 Best Road Biking Trips" by Outside Magazine, is capped at 250 riders and expected to sell out again in 2018. The eight-day, full-service, fully supported ride from San Francisco to Los Angeles raises funds to support the research, advocacy, and programs of the Arthritis Foundation. It is open to beginner and experienced riders who commit to a fundraising goal. More information is available at the CaliforniaCoastClassic.org.
2018 Arthritis Foundation's California Coast Classic Group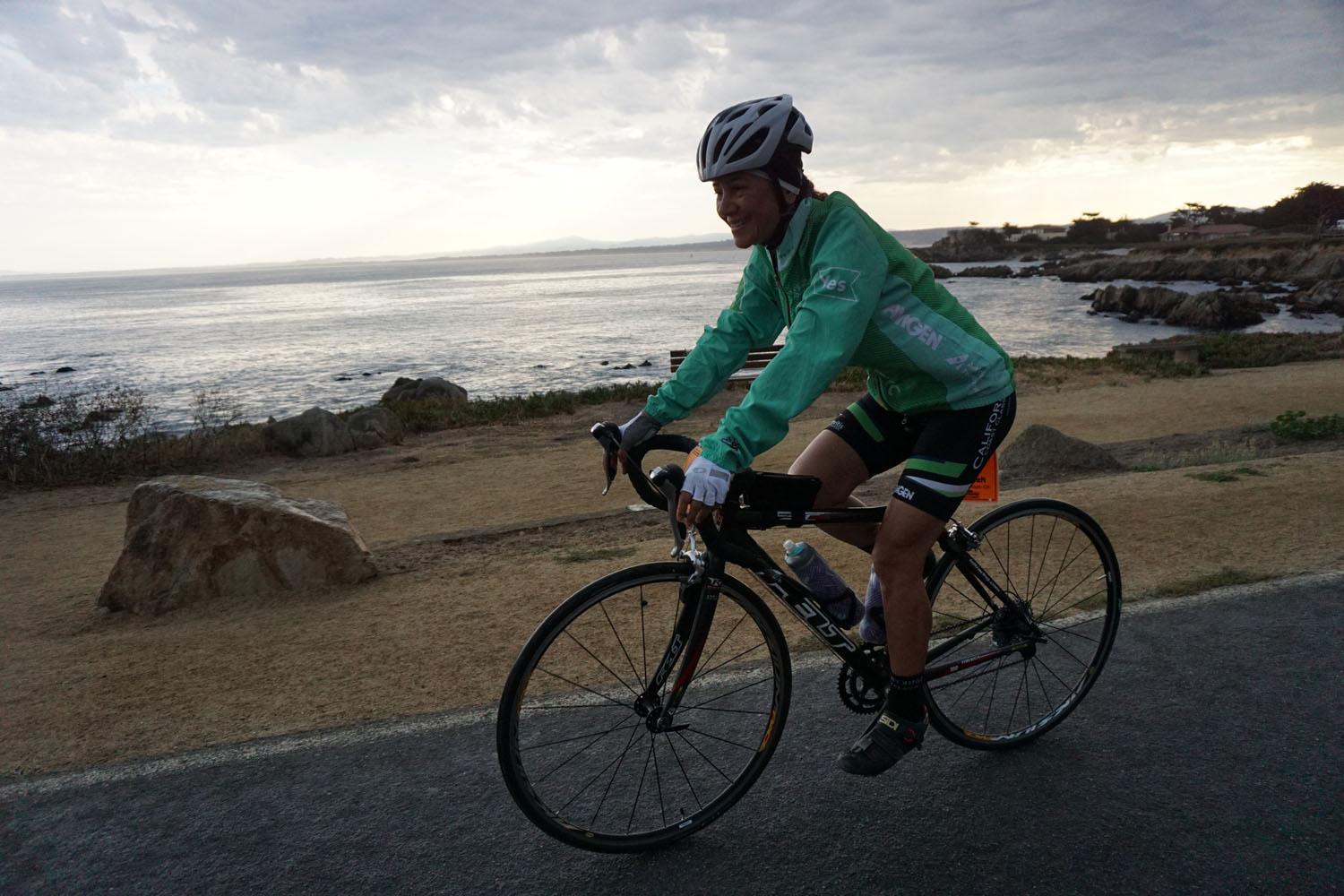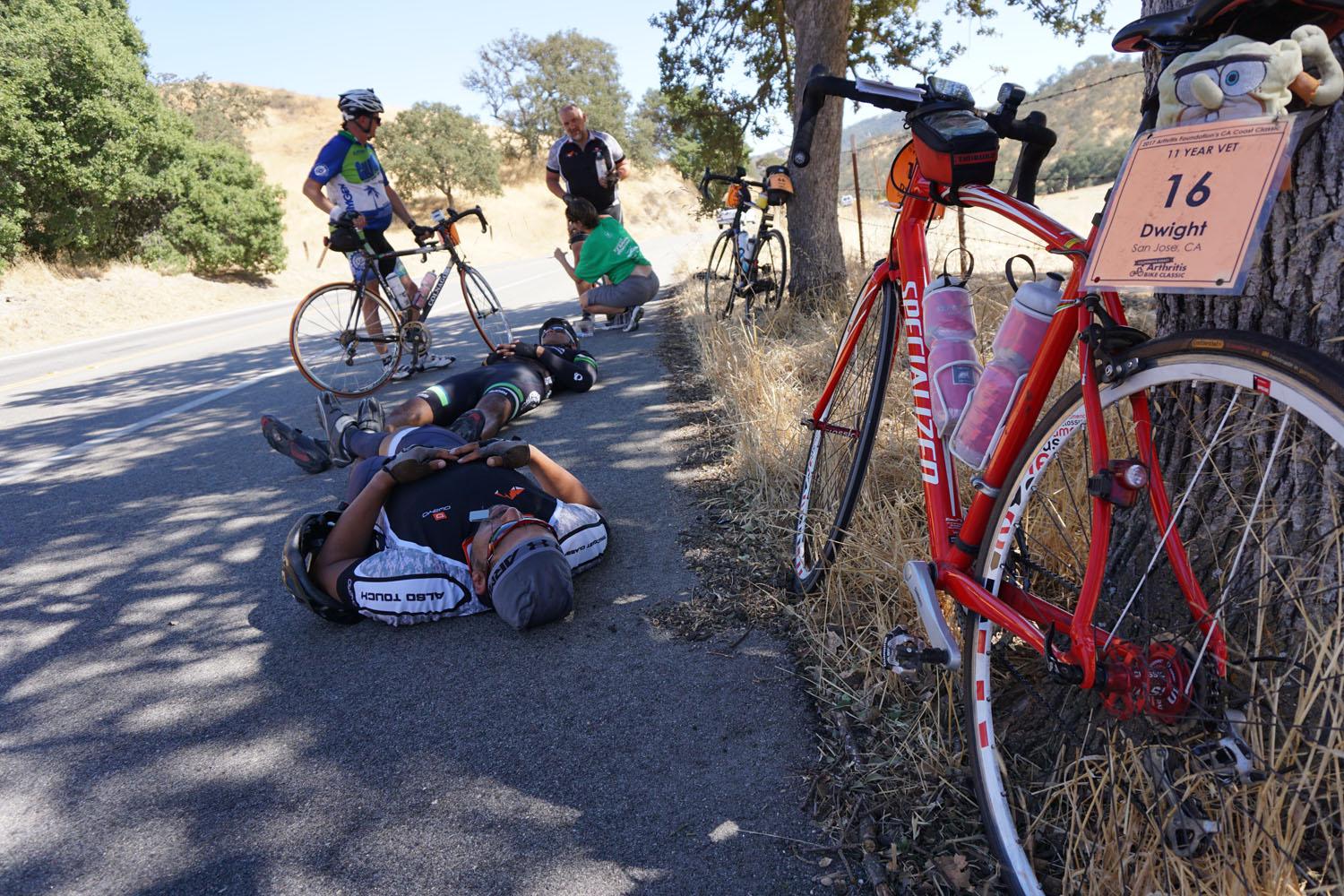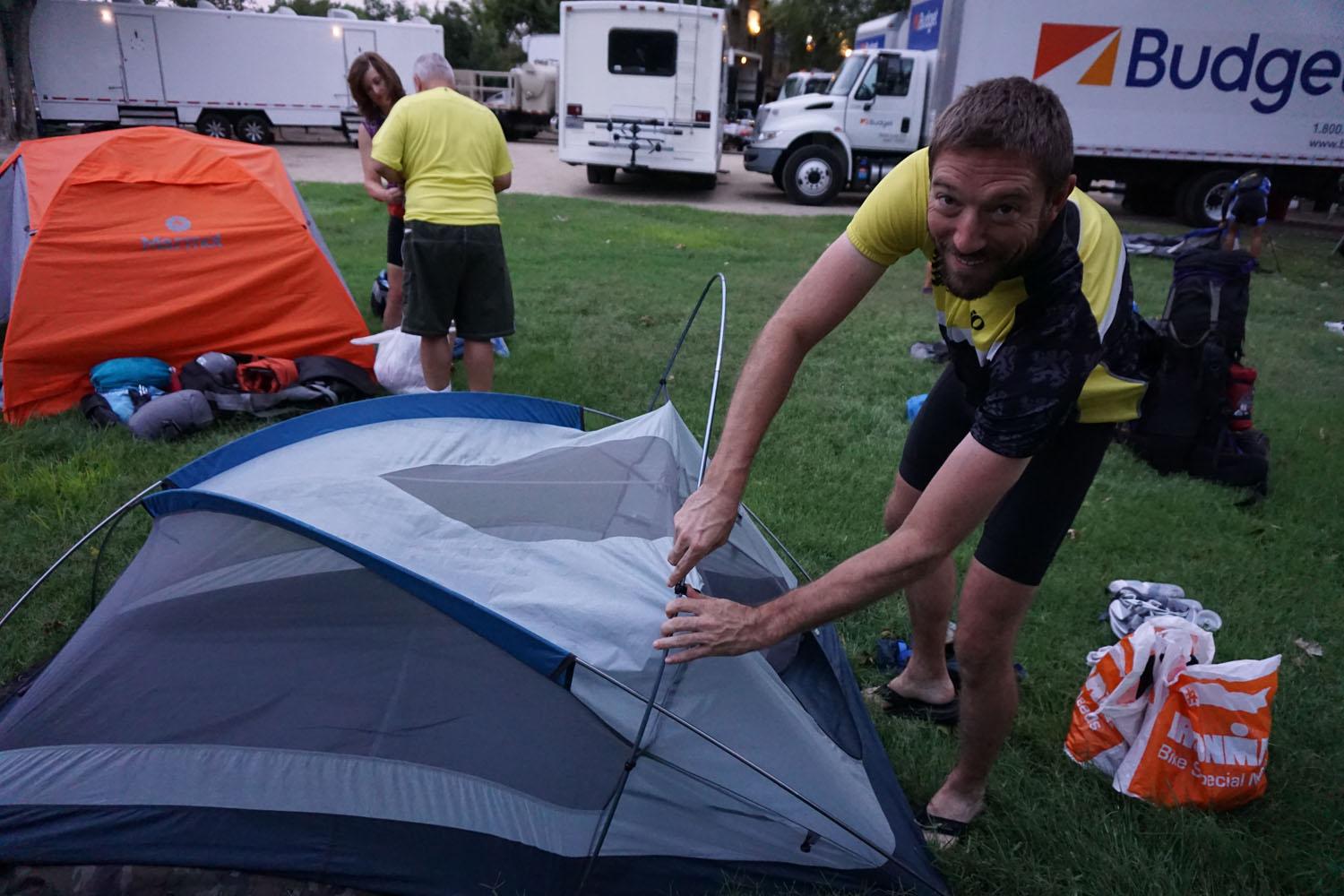 # # #
About the Arthritis Foundation
The Arthritis Foundation is the Champion of Yes. Leading the fight for the arthritis community, the Foundation helps conquer everyday battles through life-changing information and resources, access to optimal care, advancements in science, and community connections. The Arthritis Foundation's goal is to chart a winning course, guiding families in developing personalized plans for living a full life – and making each day another stride towards a cure.
About the California Coast Classic Bike Tour
The Arthritis Foundation's California Coast Classic Bike TourPresented by Amgen, "The Ride of a Lifetime", is one of three Arthritis Bike Classic events staged on the west coast. It began in 2001 and is the flagship fundraising bike tour of the Arthritis Foundation, raising over one million dollars annually. The money provides educational resources for adults and children, scholarships for the National Juvenile Arthritis Conference, JA camps, and much more. Beginner and experienced cyclists are welcome and encouraged to join the 8-day, fully supported 575 mile journey down the coast of California from San Francisco to Los Angeles this September 22-29.