Arizona MTB opens season with 700 racers and on to Lake Havasu
July 26th, 2017 1:33pm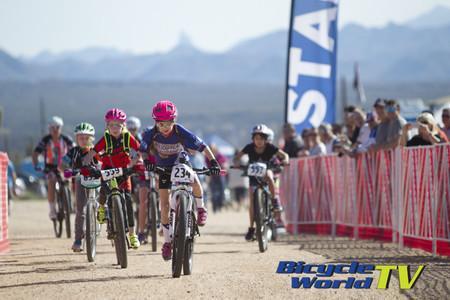 Arizona Mountain Bike Series Blows up with 700 racers for season opener. Next up Lake Havasu
If anyone was to question the growth of mountain biking and recently looked at the Mountain Bike Association of Arizona, they would see nothing but smiles and racers, lots and lots of racers and lots and lots of smiles.
The MBAA opened its season with over 700 racers flooding into McDowell Mtn Regional park for the annual kick off race of the Cross Country season. With large fields in every class, the marathoners, single speed and kids class made the biggest showing. The resurgence in the series is the direct result of interest by the MBAA board to listen to the racers and make the series exactly what they want. Of course the explosion of NICA in Arizona didnt hurt either. The influx of new riders at the high school level has sparked parents to start riding and really infused the series with fun. Props have to go to the board members for adding new race venues, getting results back to finishers quickly and to each and every volunteer that works on the trails and during the events.
The series is a true state series with events covering the far south in Sierra Vista all the way up to three events in the north of the state. Everyone gets at least one home race but everyone gets to sample what the state has to offer. From high pines in Flagstaff and Prescott to the rugged course of Estrella, the series has it all. Throw in the spectacular weather the state offers during the winter months and what is not to love? Is the sport growing in Arizona? Yeah, its growing and the smiles are behind it all.
RACE #3 is being held in Havasu on February 20th. Hopefully the series will pull some California competition over for the weekend. Details of the race are on the MBAA web site located here.
All Race Photos can be seen at www.clutch-photo.smugmug.com
Over 700 racers showed up to test their early season legs at McDowell Mtn Park in Fountain Hills.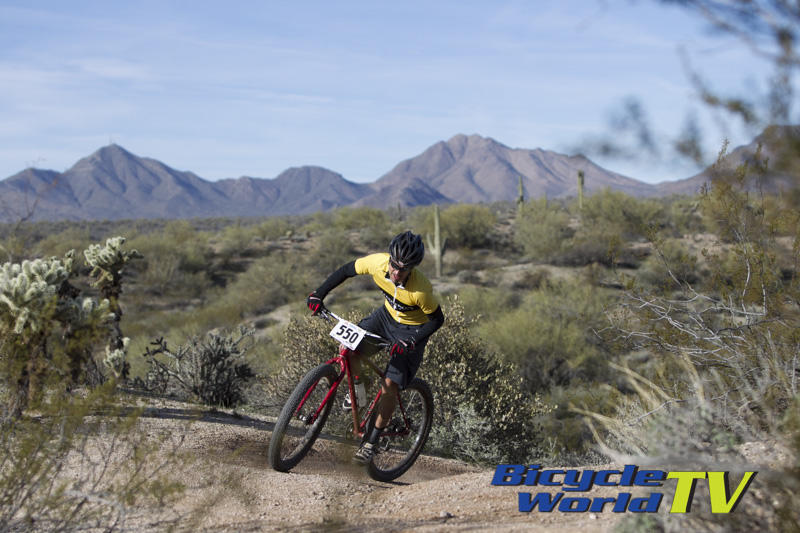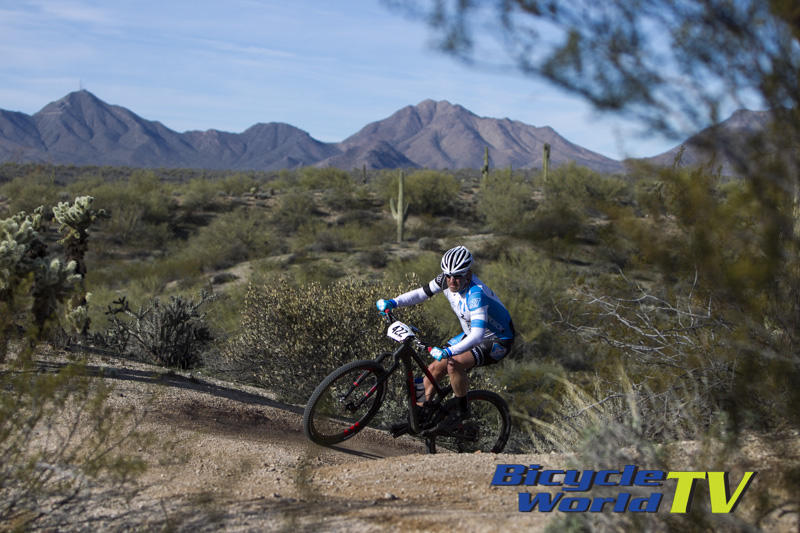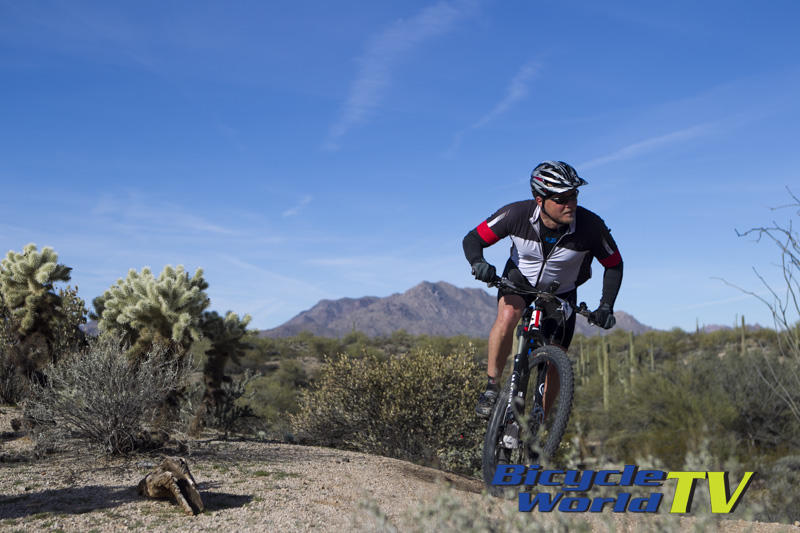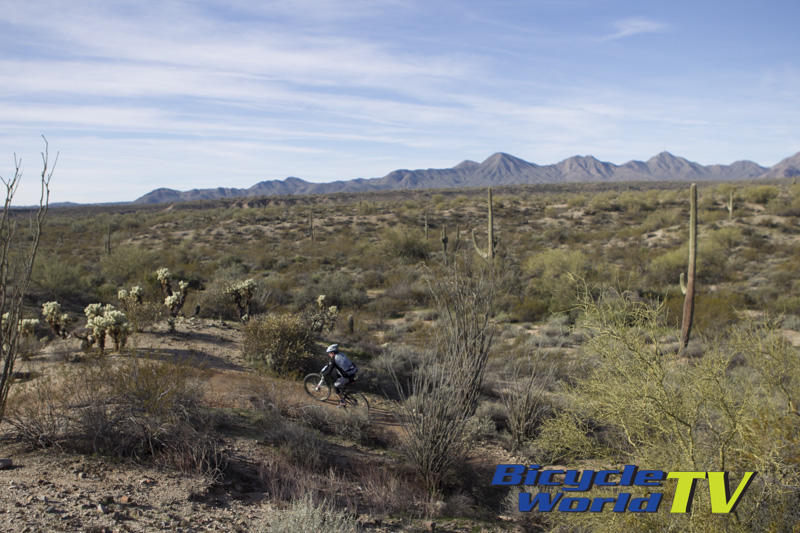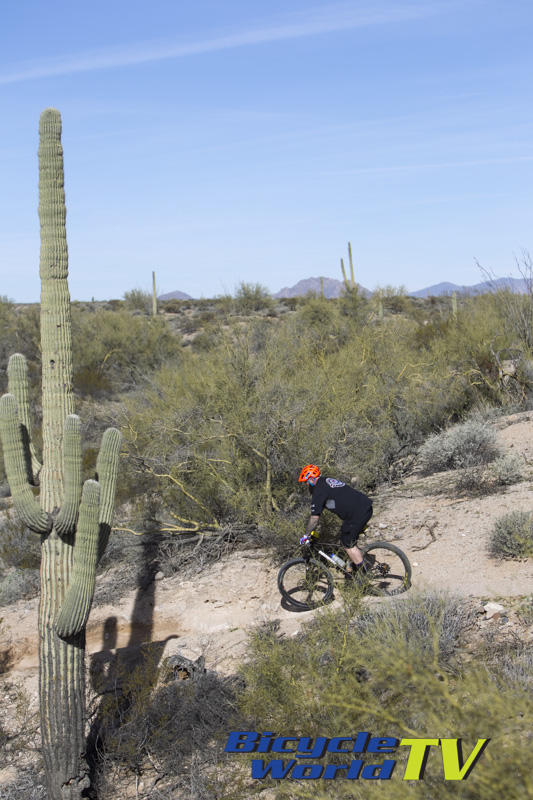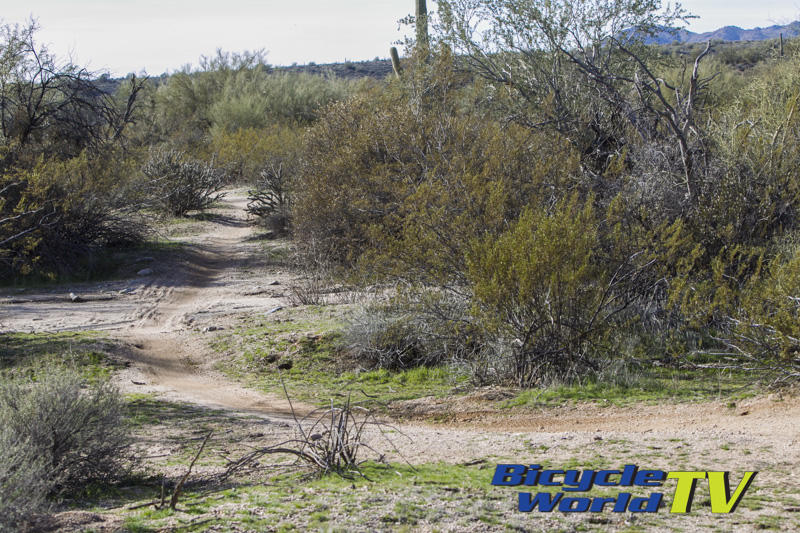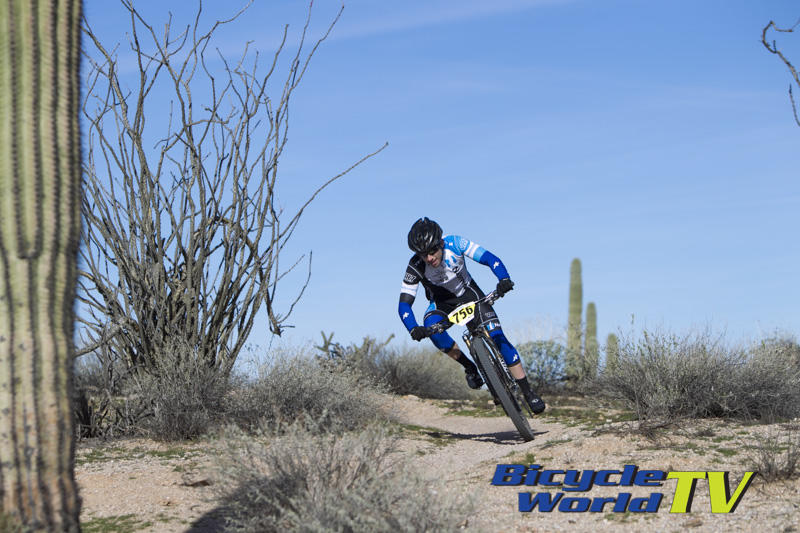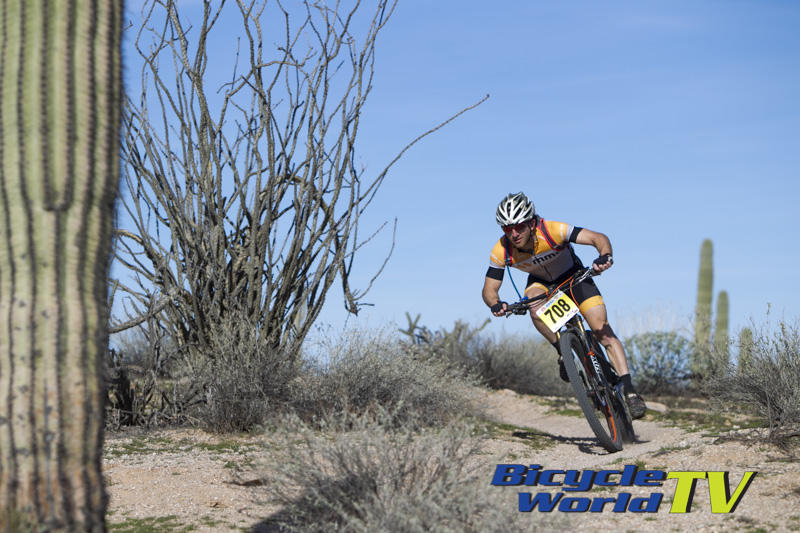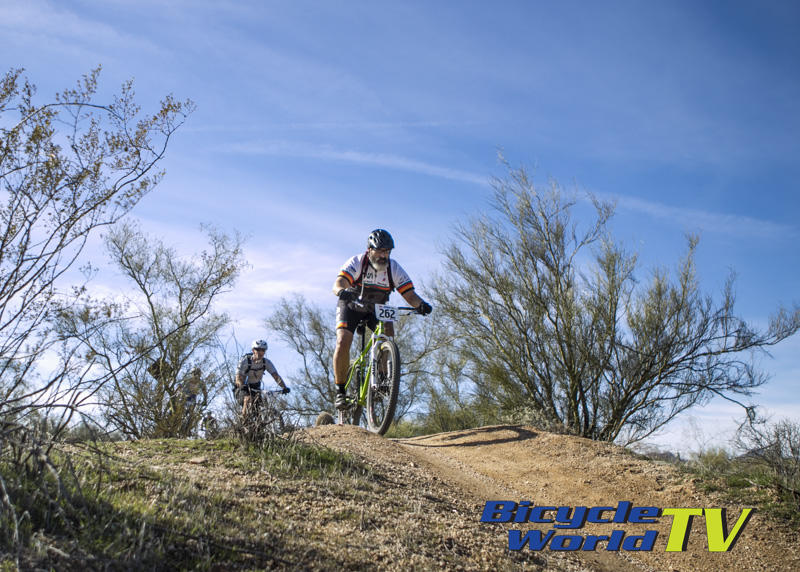 Comeback Player of the year - Ernie Negrete - killing it!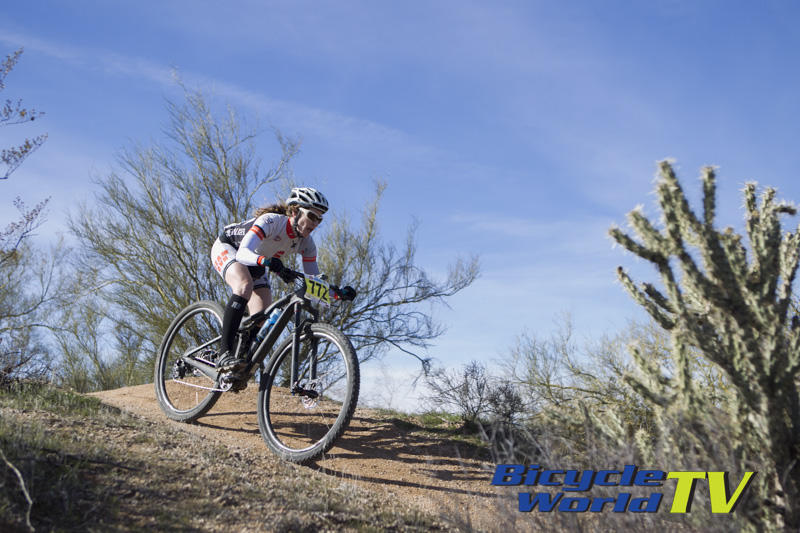 The women were also slaying it in perfect riding conditions.
PRO Women getting after it.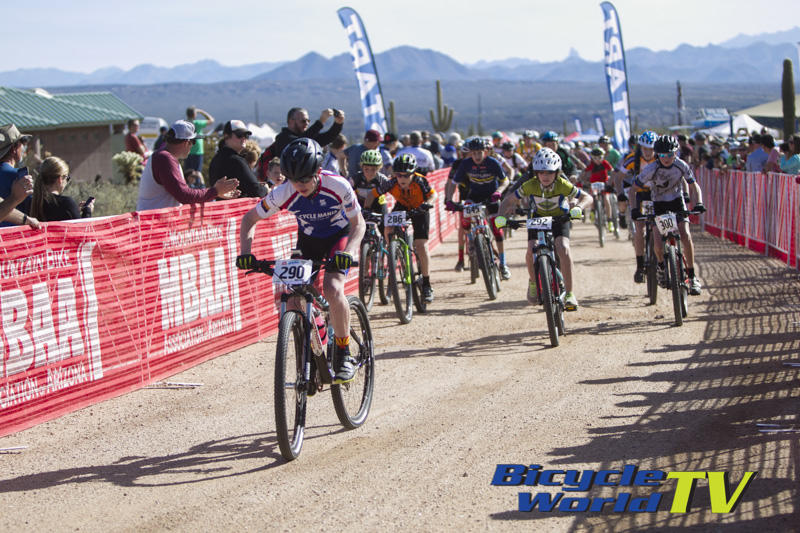 more photos at www.clutch-photos.smugmug.com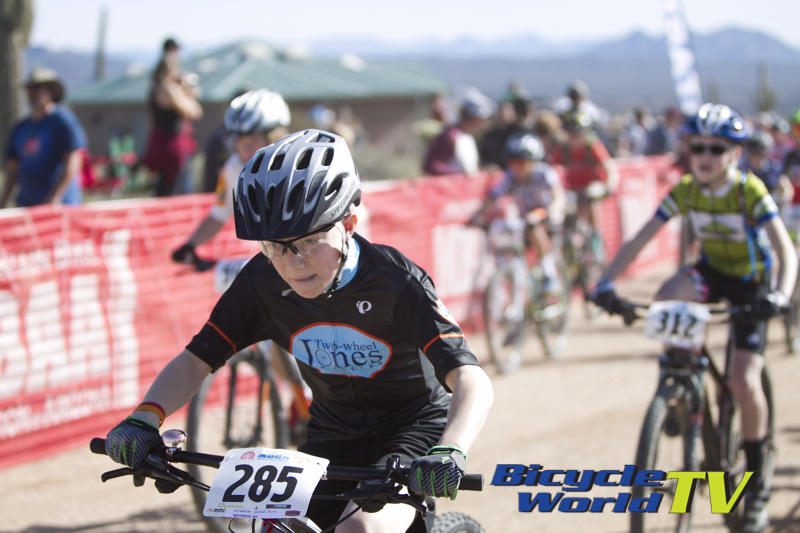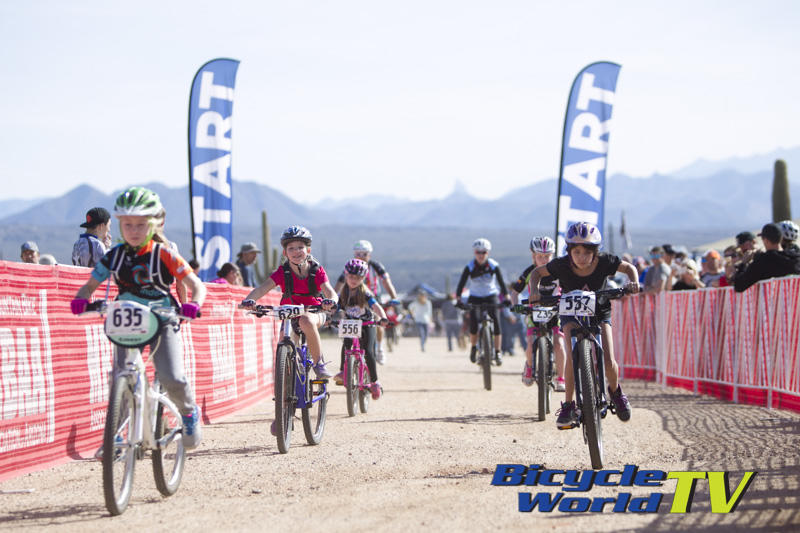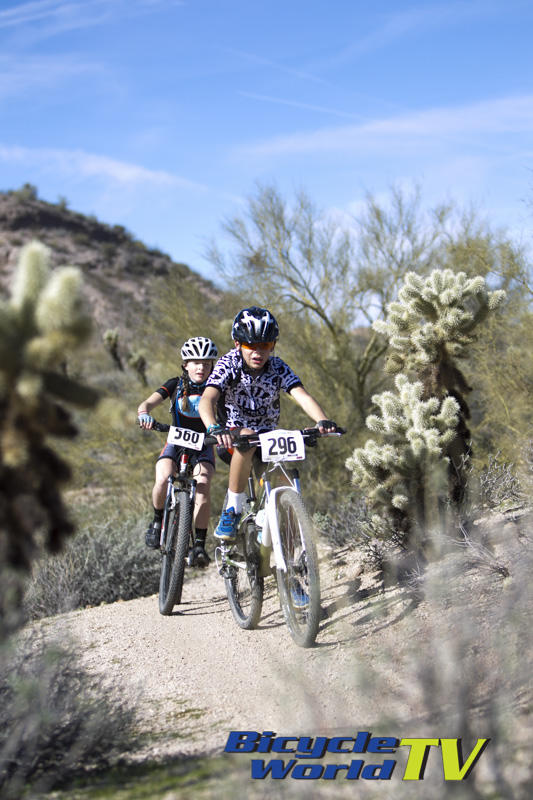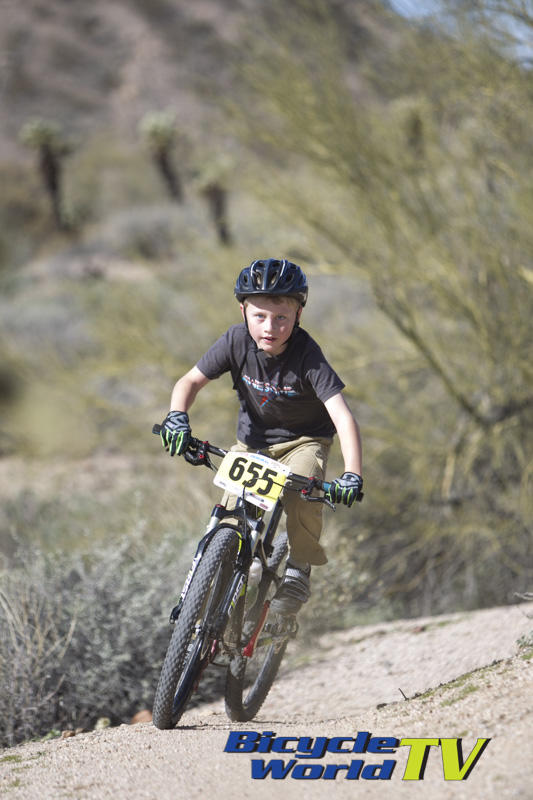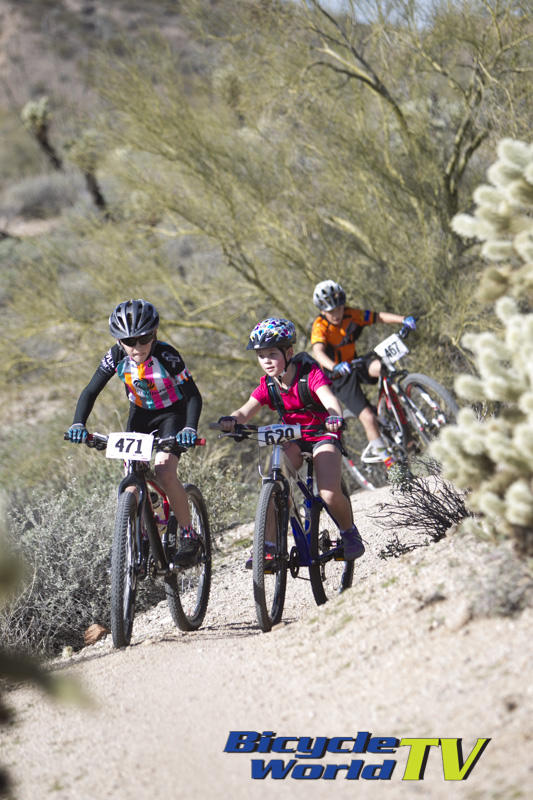 All a race photos are available at www.clutch-photo.smugmug.com
Thank you for honoring the photographers copyright and not stealing these pictures.