A Genius Piece of Race Day Gear on Kickstarter
April 12th, 2017 11:18am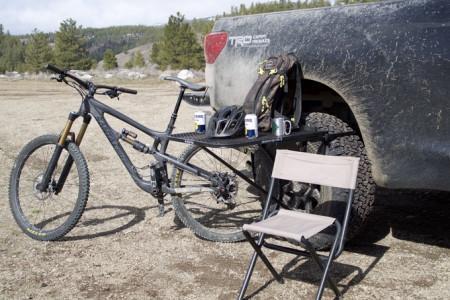 New product makes any bike racer or campers life easier.
It is not often we find a truly unique product that is so simple and useful (and has not been done before) that it can be declared Genius.
But we found one and we thought you might be interested.
It is genius because of its utility, versatility, a camping table that fits pretty much any passenger vehicle tire out there and ease of packing. Use it as a dining table, feed station, work bench, beer holder, yada yada yada....well, you get the picture.
They call it the Tailgater, And they need some love. But instead of begging for support, check out the short video of this bad boy and decide for yourself. If you want to get in on the goodness get over to their Kickstarter Page - here
As we said, this guy needs your help and there is nothing better than supporting an entreprenuer that actually has a kick ass product like this. Beside the super good mojo you will recieve, you will also get a damn useful piece of equipment that will probably last longer than you....
KICKSTARTER- Start your love here.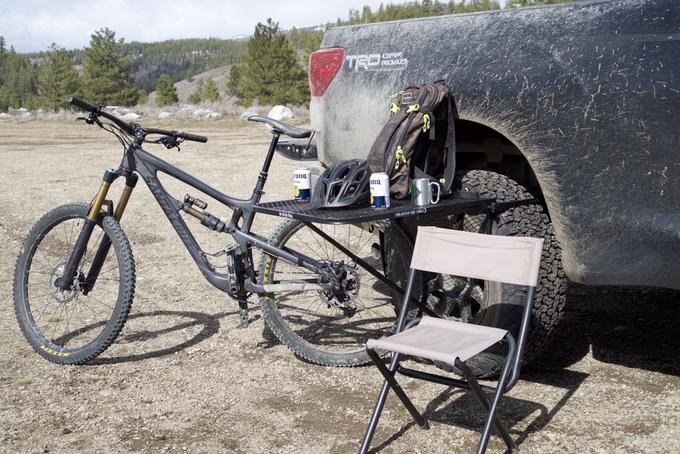 This could be the self supported racers best pit crew.