4X Pro Tour World Series Final to be held in Val di Sole
March 2nd, 2022 12:00am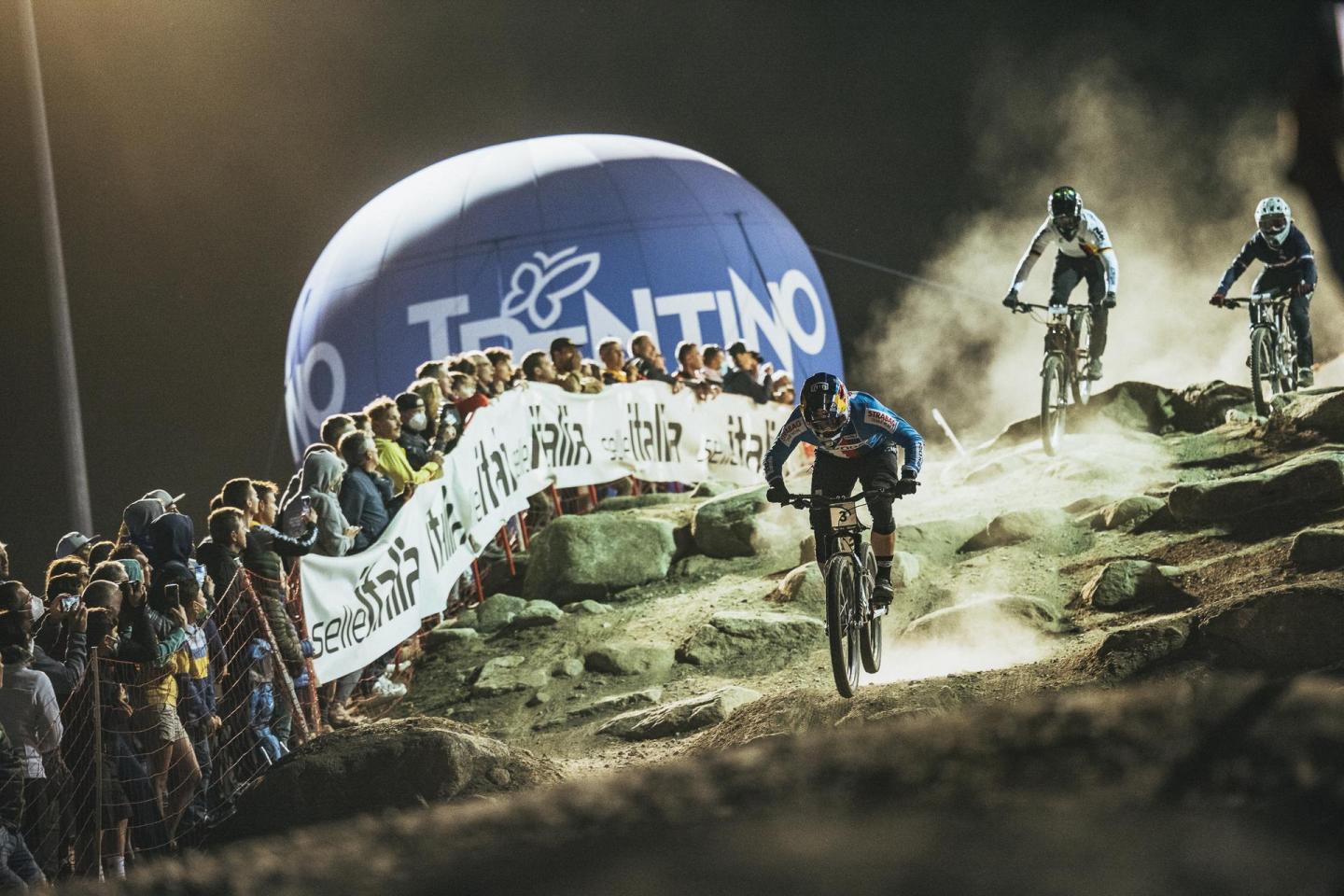 Val di Sole to host 4X Pro Tour World Series Finals
On the occasion of the 2022 UCI Mountain Bike World Cup Finals in Val di Sole, Daolasa di Commezzadura is ready to welcome the final rounds of the most important Four-Cross series in the World (September 2-3, 2022)

Val di Sole
Another amazing year of offroad cycling in Val di Sole is shaping up. After the confirmation of the UCI Cyclocross World Cup round in snowy Vermiglio (December 17th, 2022), Val di Sole is ready to welcome another international cycling event on the occasion of the UCI Mountain Bike World Cup Finals in Daolasa di Commezzadura (September 2-4, 2022).

Daolasa di Commezzadura (Trentino, Northern Italy) is ready to host the last two rounds of the 4X Pro Tour World Series, the most important Four-Cross series in the World, on Friday, September 2nd and Saturday, September 3rd.
Some of the best pages in the Four-Cross histories were written in the Val di Sole nights. In fact, the Trentino valley hosted the last six editions of the World Championships, on a technical and spectacular course.
Photo Credits: Daniel Molineris
In spite of the decision to discontinue the 4X World Championships from 2022, Val di Sole fans will continue to enjoy the great show of a now-classic appointment of the World Cup weekend, and will even double it up in the forthcoming edition.
"We are thrilled to add Val Di Sole to our 2022 4X Pro Tour World Series. We can't wait to get under the floodlights and put on an amazing show for its wonderful crowd", said 4X Pro Tour World Series organizer Scott Beaumont.
"Four-Cross is part of the history of our event" – argued Val di Sole Tourism Board and Grandi Eventi Val di Sole President Luciano Rizzi. – "We wanted to give consistency to this appointment, and the 4X Pro Tour World Series expressed the same determination to organize an event on the most challenging course on the international level. The magic atmosphere of the Night Race represents an added value for the UCI Mountain Bike World Cup Finals' weekend".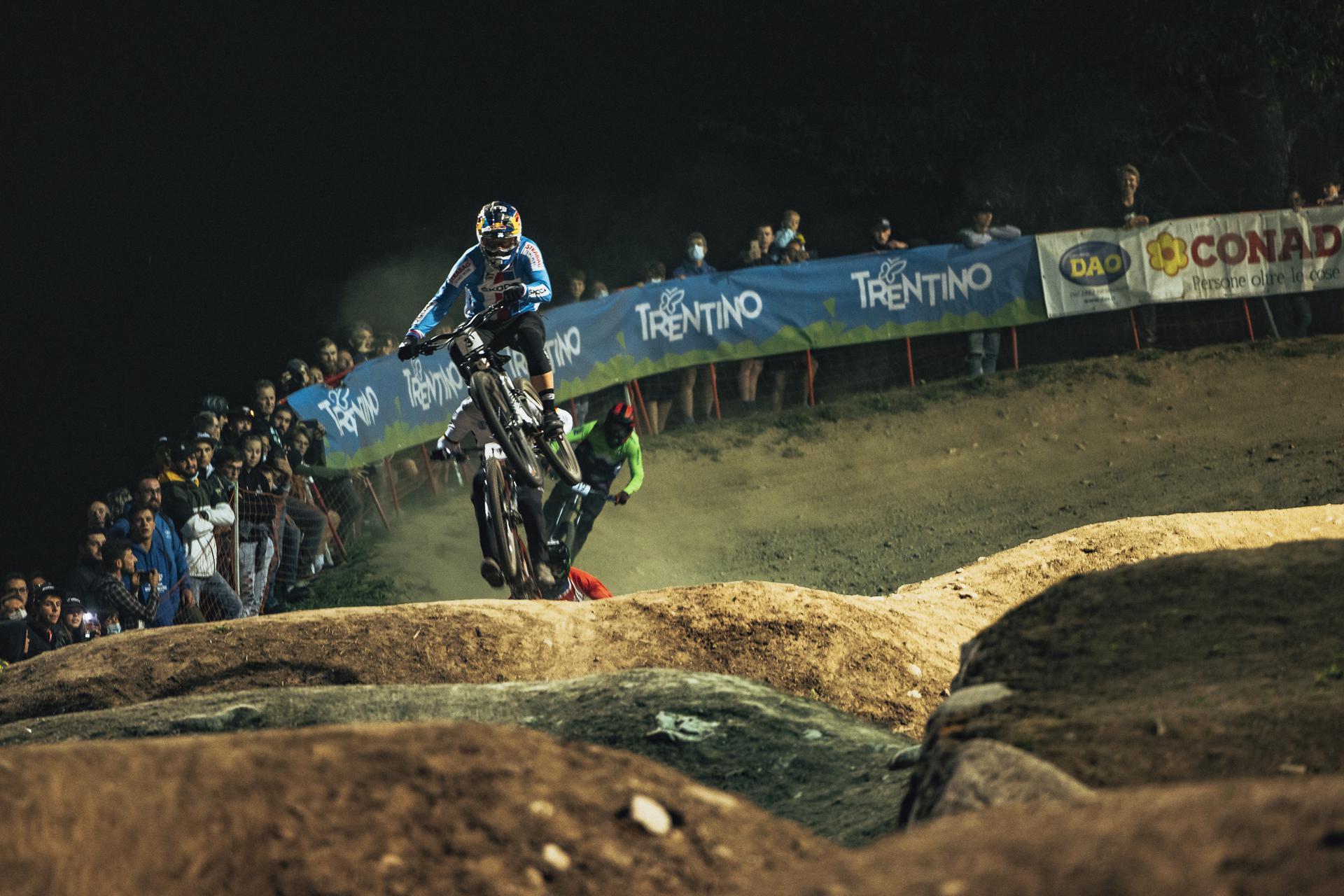 Photo Credits: Daniel Molineris