12,000ft Climbing Challenge in Costa Rica
April 17th, 2017 12:17pm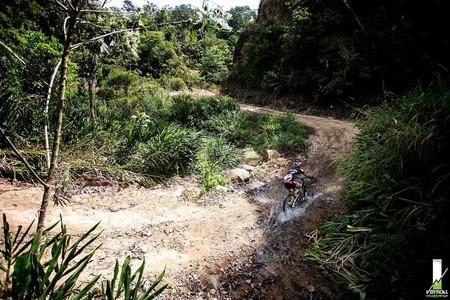 Costa Rica Rolls out Another Endurance Challenge - This one is Vertical
For all you MTB endurance studs out there who like to climb, think they can climb or are just suckers for a challenge, here is one for you.
It is called the Vertical Challenge and leaves the beautiful beaches of Costa Rica to climb 12,000 ft into the clouds. The good news is this is not a straight climb. You will get to see some of the most beautiful parts of the country at the same time.
The MTB endurance scene is Costa Rica is really blowing up and event organizers are creating some really great events and pretty much any serious endurance racer has been to Costa Rica for one event or another.
The promotional video on this event makes it look like a must do. But my brain and legs tell me otherwise. Probably because I am not much of a climber.

Anyway check out this video of last years event and make up your own mind. Want to learn more? Start with their website - www.xtremechallengegroup.com
Enjoy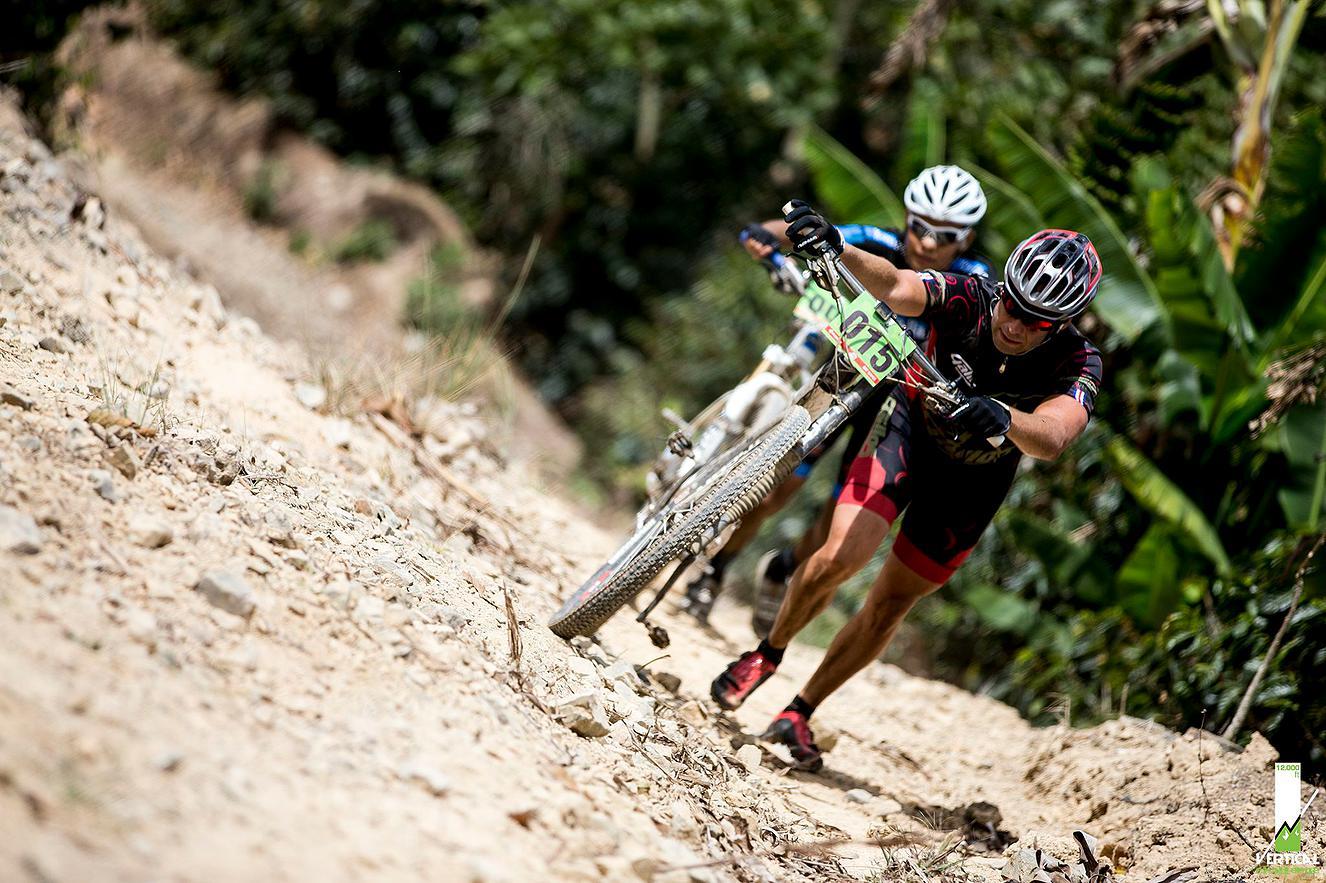 This would be me most of the day....