Deer Valley highlight video - Wraps up Scott Enduro Series
September 8th, 2016 11:45am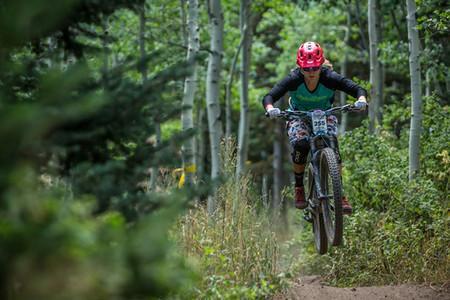 Scott Enduro Series finishes in Deer Valley
The highlight video captures some of the excitement of the US top enduro series
If you're like most MTB riders in the U.S. and love the all mountain aspect of enduro racing, you should know that you don't have to travel overseas to get world class enduro events and top level competition. In fact, you dont have to even travel across the entire country.
The Scott Enduro series (Presented by Vittoria) is living proof of that. With a four stop series in world class locations like Angel Fire, Moab and Sun Valley, this weeks finale in Deer Valley was no slouch. The Deer Valley final saw overall winners crowned and showcased the great trails of of the Wasatch Mountains.
While Ripper Chris Boice took the overall series win, it was local World Cup campaigner Mitch Ropelato who took the days win.
The women crowned Ileana Anderson with overall the series title while the days top step went to Angelica Rameriz.
We highly suggest you follow the series on Facebook so you can be ready for next years racing.
Here is video recap of the days racing along with some great shots of the great trails including the Aspens, Rock gardens and More.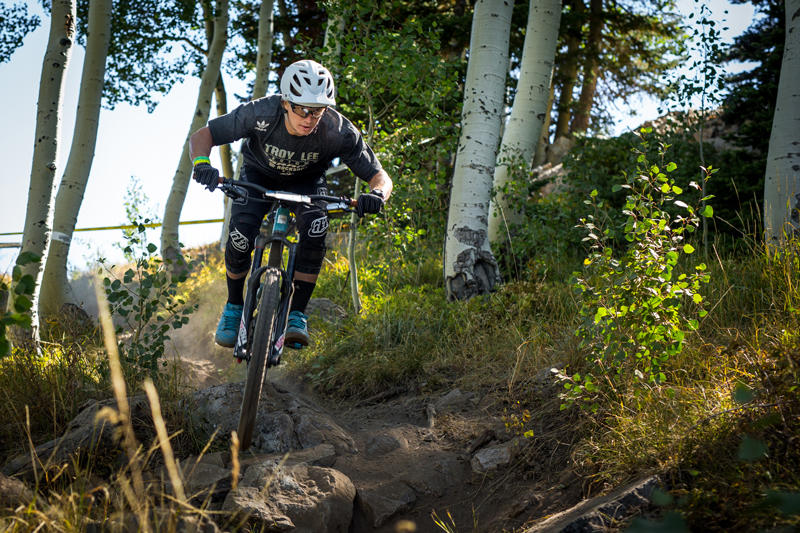 Mitch Ropelato representing Troy Lee on the bike rips his run on the way to the days overall victory (Photo: Sean Ryan)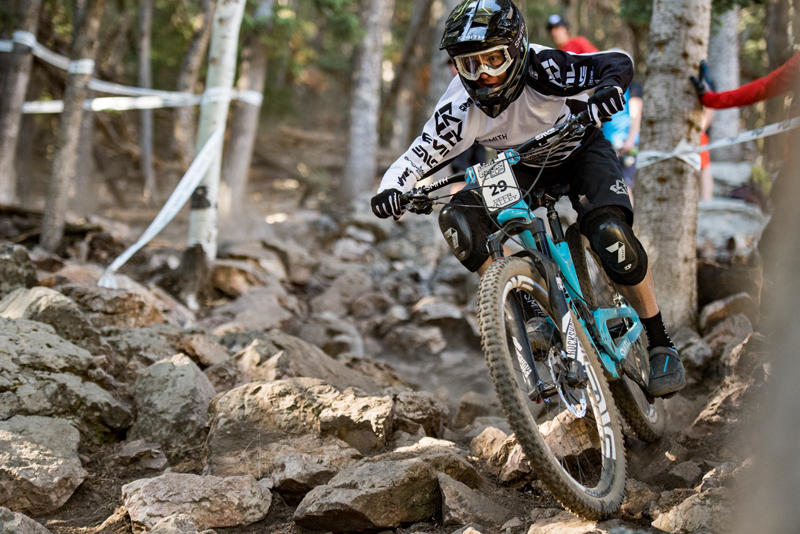 The rock garden was legit, even in the Aspen trees. (Photo:MSChirf)
Sick trails were ripped by all. (Photo:JDash)
Save